Everyone's life can not be separated from the bathroom mirror cabinet with sink, dat wurdt it standert badkeamermeubilêr yn moderne hûsdekoraasje. Libben fan hege kwaliteit hat prachtige dekoraasje nedich om in waarme en noflike thúsomjouwing te meitsjen. Yn FRANK, Jo kinne de badkeamermeubels fine dy't jo wolle.
2019 is in jier fan trochgeande makroekonomyske oanpassing. Under de trend fan upgrading fan konsumpsje, the sanitary industry faces new development opportunities. Moreover, the improvement of people's living standards and the change of their opinions about sanitaryware culture have brought great motivation and vitality to our sanitaryware industry. But at the same time, the operating pressure increases.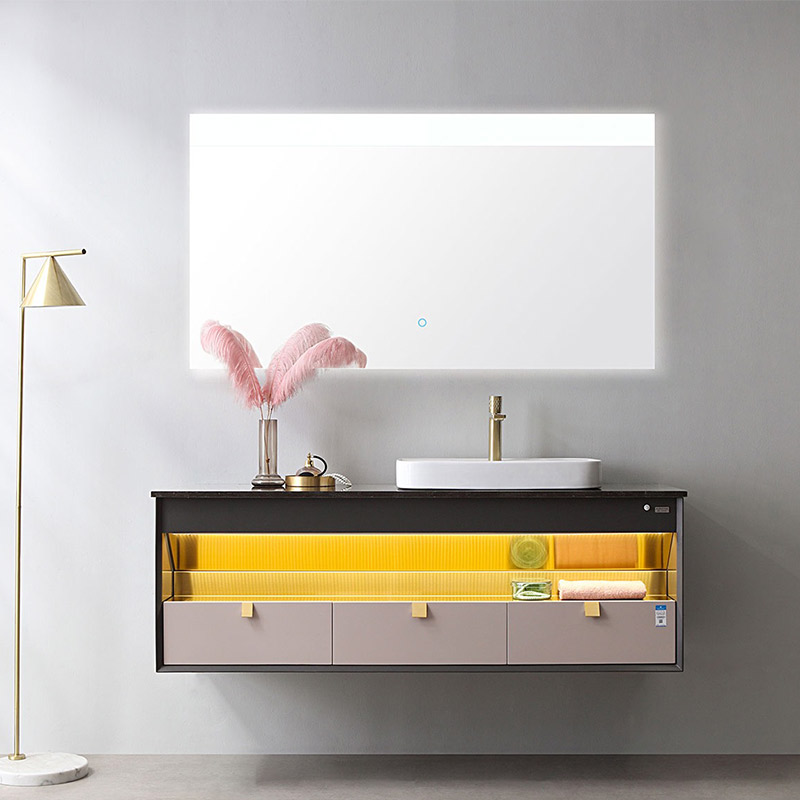 In the year 2020, we have seen many excellent bathroom sanitaryware enterprises constantly polish their brands. For the future development of the bathroom industry, entrepreneurs have locked in three key points: optimism, innovations and energy conservation, and environmental protection.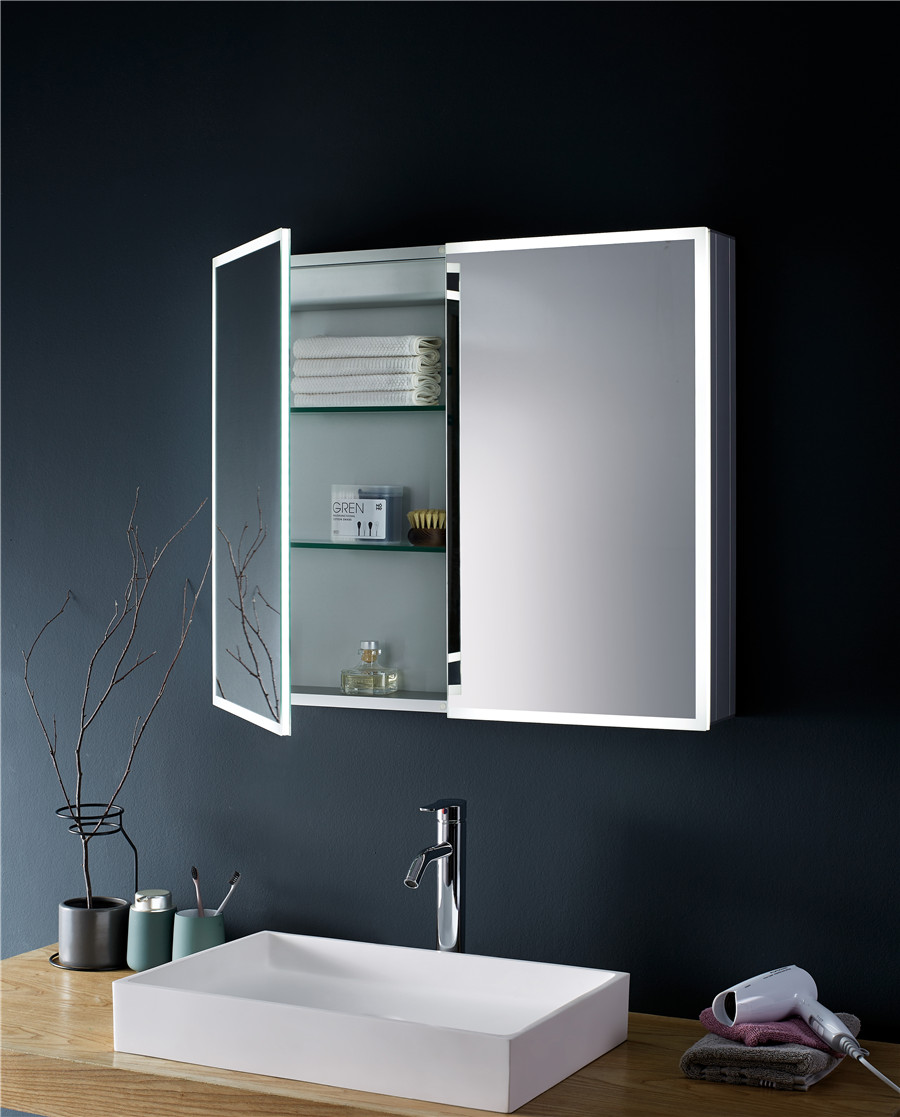 At the bathroom furniture industry, Frank is a bathroom vanities expert. Greater efforts are needed before we can attain our goal. In this era, with consumers, experience, and product quality as the core, bathroom furniture cabinets enterprises, such as FRANK, need to stick to their original goal while bringing forth more bathroom vanity styles new from the old, en konstant optimalisearje en ferbetterje produkten en tsjinsten om mear konkurrearjende foardielen yn 'e takomst te meitsjen.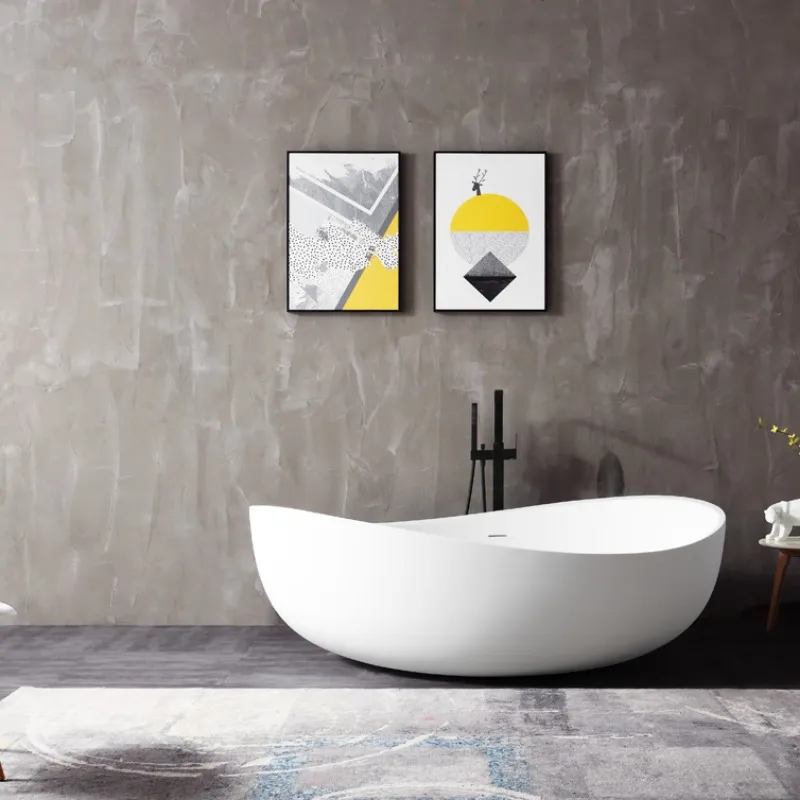 If you wanna know about the bathroom mirror cabinet with the sink, nim dan kontakt mei ús op! Frank is a leading bathroom furniture manufacturer yn Sjina. We always keep the original concept in mind and have focused on a high-quality bathroom cabinet for 13 jierren. So far FRANK has been setting up more than 500 winkels yn binnen- en bûtenlân.

Tags: provider fan badkeamermeubels,

bathroom mirror cabinet supplier