Kasedhiyan Kamar Mandi Langsung Sing Ndhuwur Modern
Detail Produk
Umpan balik saiki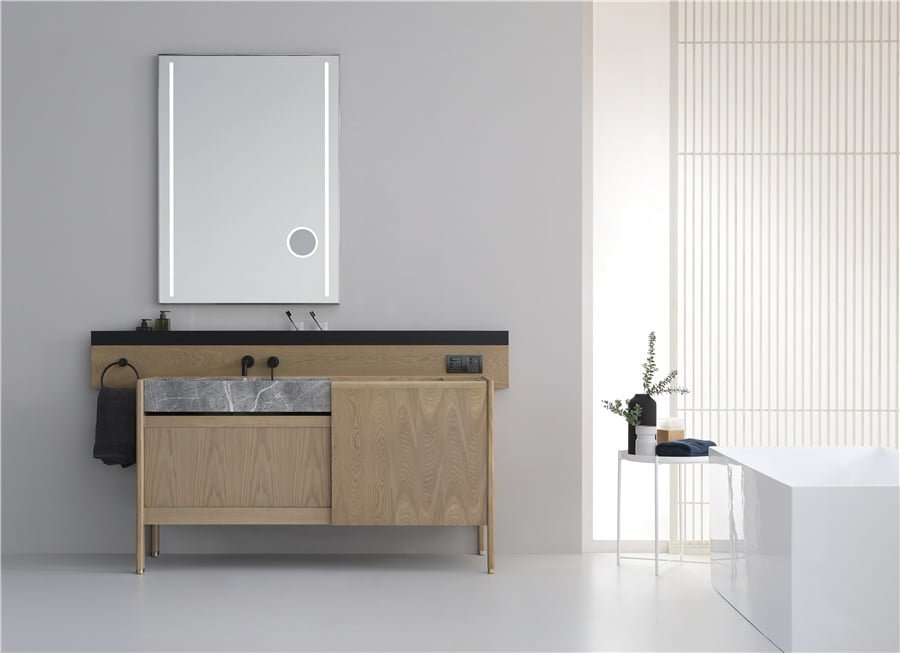 Model

F-7466

Ukurane
Kabinet:1600*650*880mm、Pangilon:800*50*1100mm
Materi

Ash wood

Countertop

Natural marble

Cekungan
1280

℃ one time molding ceramic basin

. Kekandelan glasir>1.1mm
Pangilon
5

mm copper free silver mirror

Werna

C213 gray

Hardware

DTC soft closing hinge

& slide laci sing kurang sithik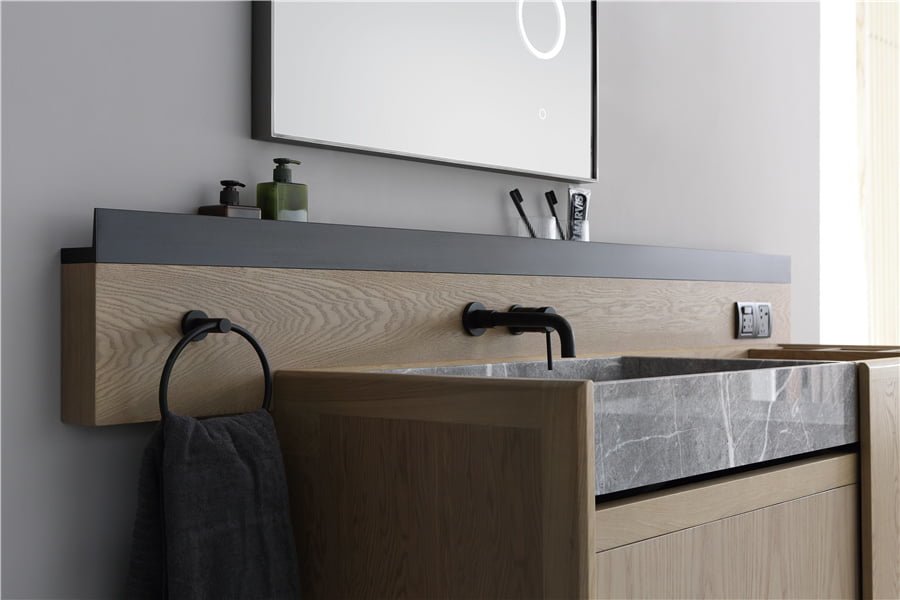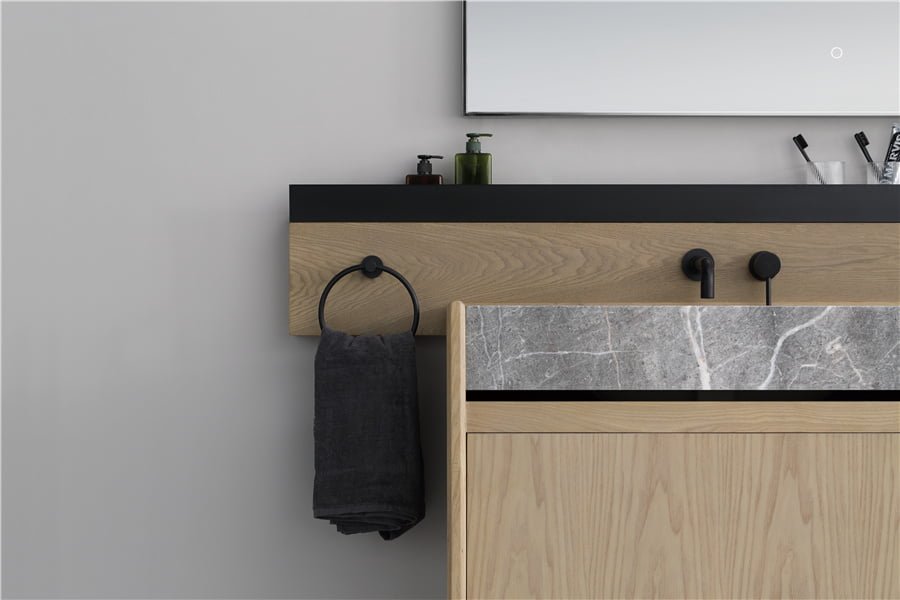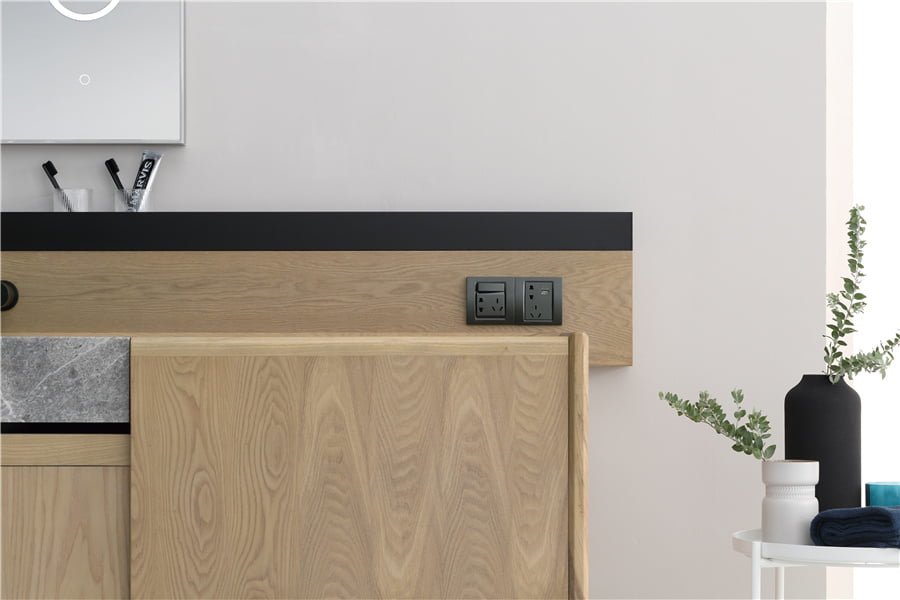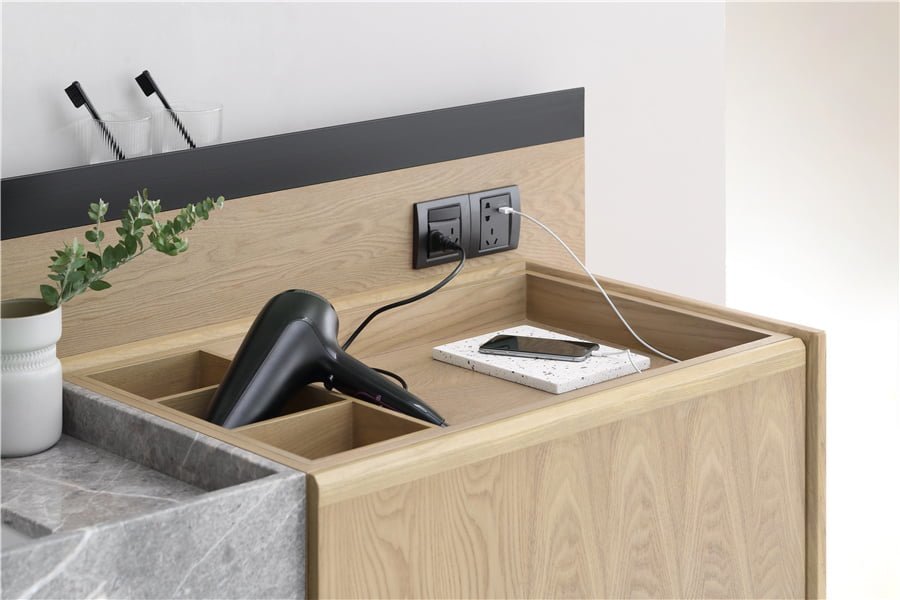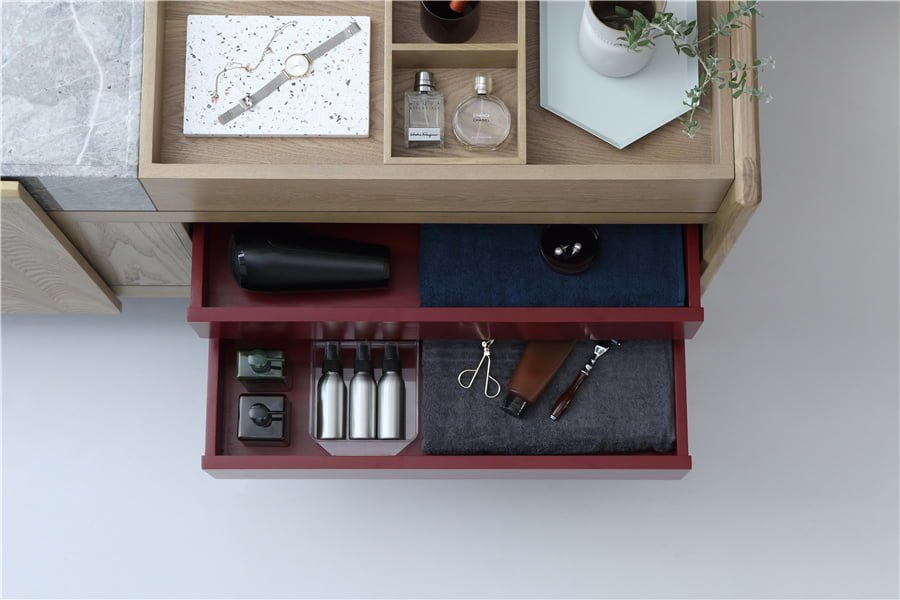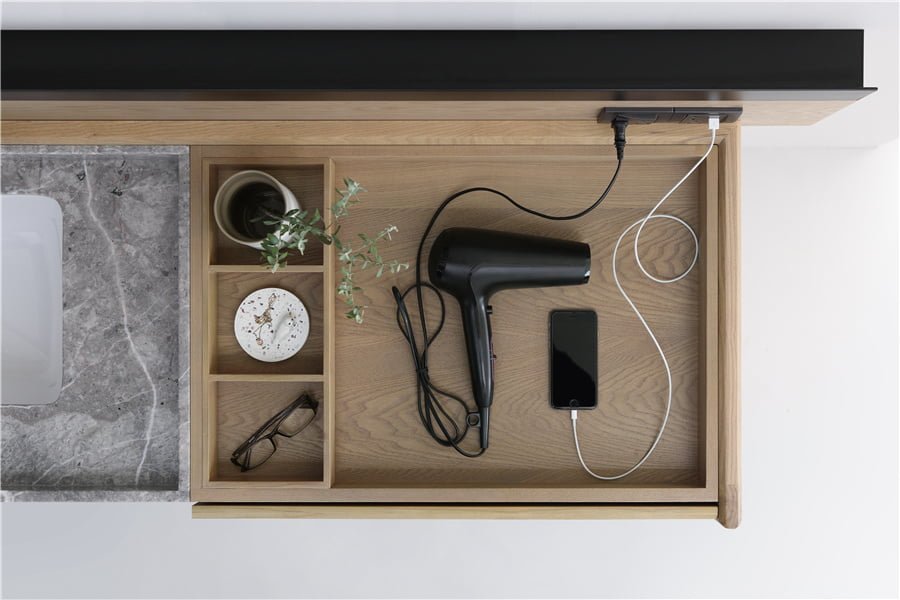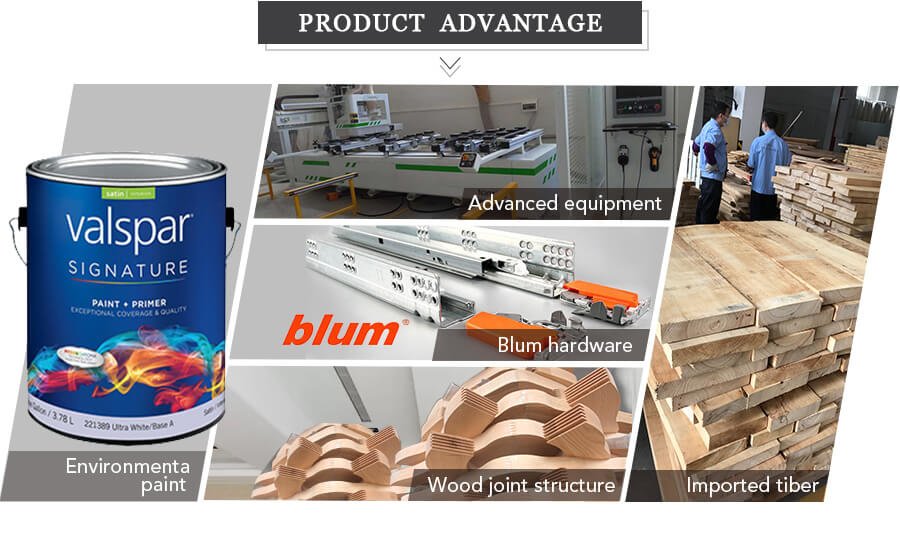 1. Cat VALSPAR, perlindungan lingkungan. Multiple waterproof coating processing, no odor, formaldehyde-free, no radiation.
2. Austrian Blumhardware, buffer self-priming guide rail, engsel, slide smoothly.
3. 1280 degrees ceramic basin, antibacterial glaze, smooth level off, the surface of conjunctiva, slide smoothly.
4. Import solid wood, oak Thailand, American oak, teak drying processes in Indonesia, the most stable structure.
5. Hand carved flower.
6. 32 way waterproof treatment, we can ensure the cabinet put oneself in othersposition after bubble water more than 5 taun, no crack, no mildew.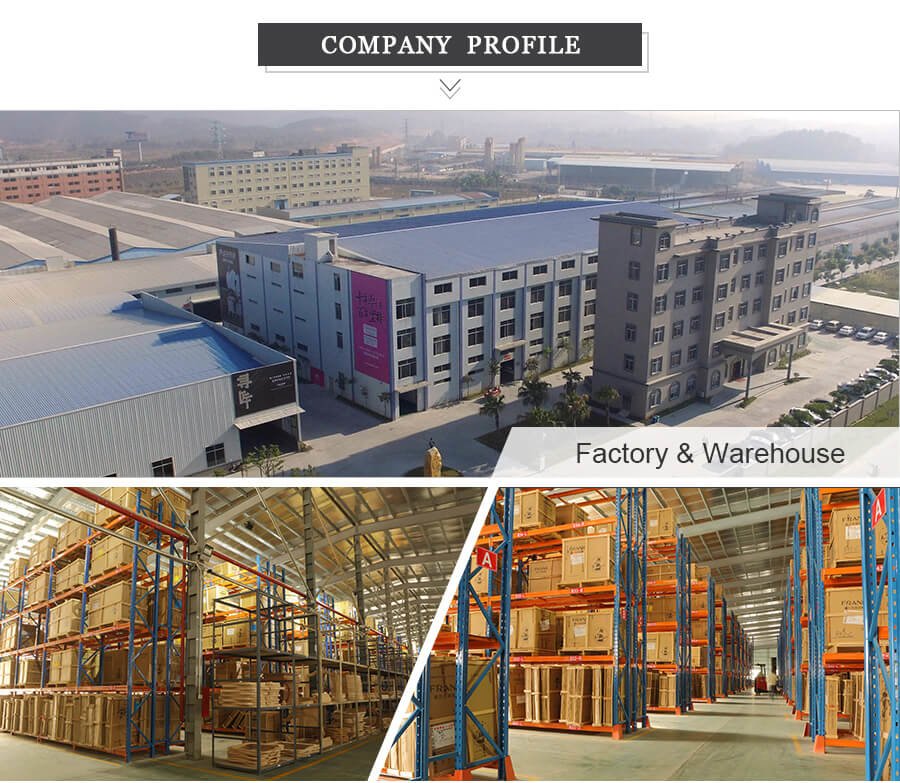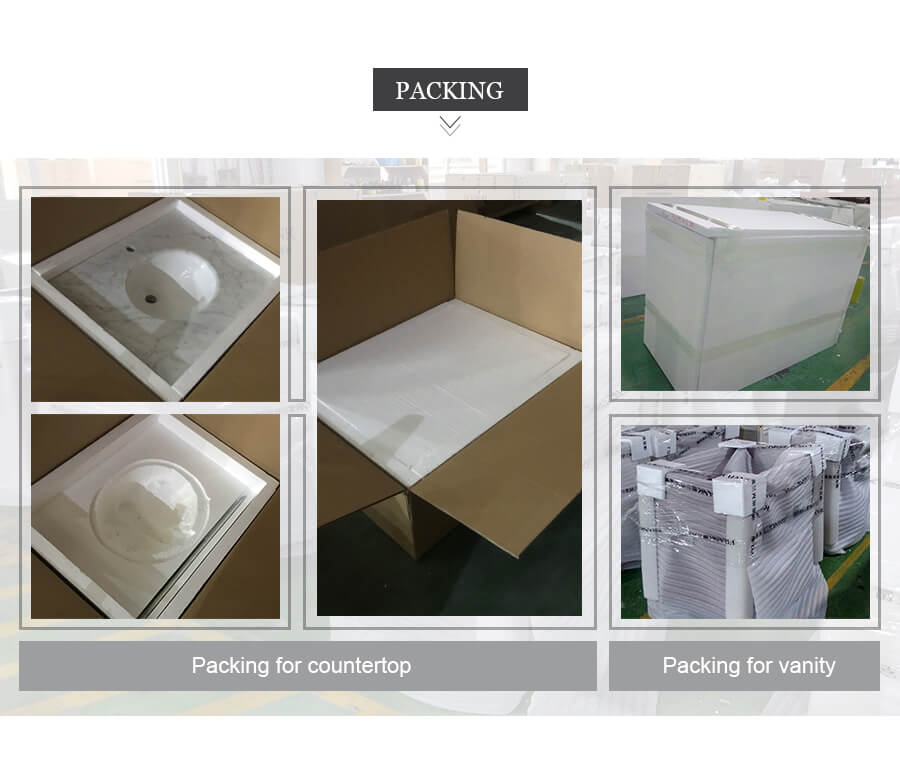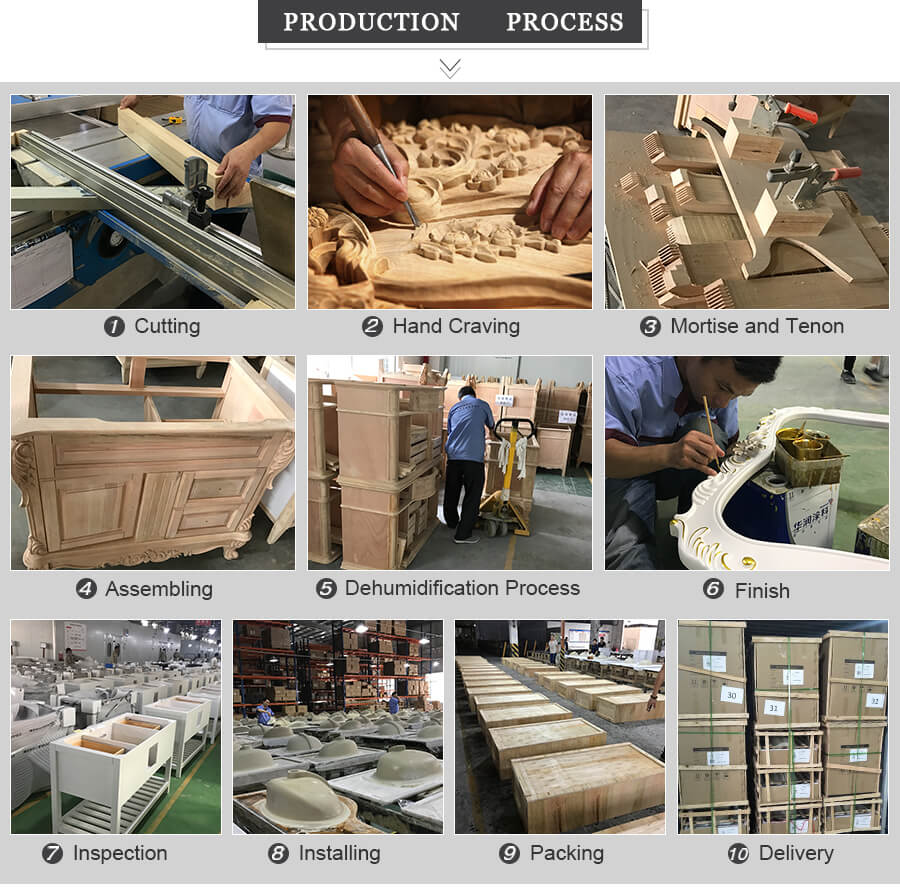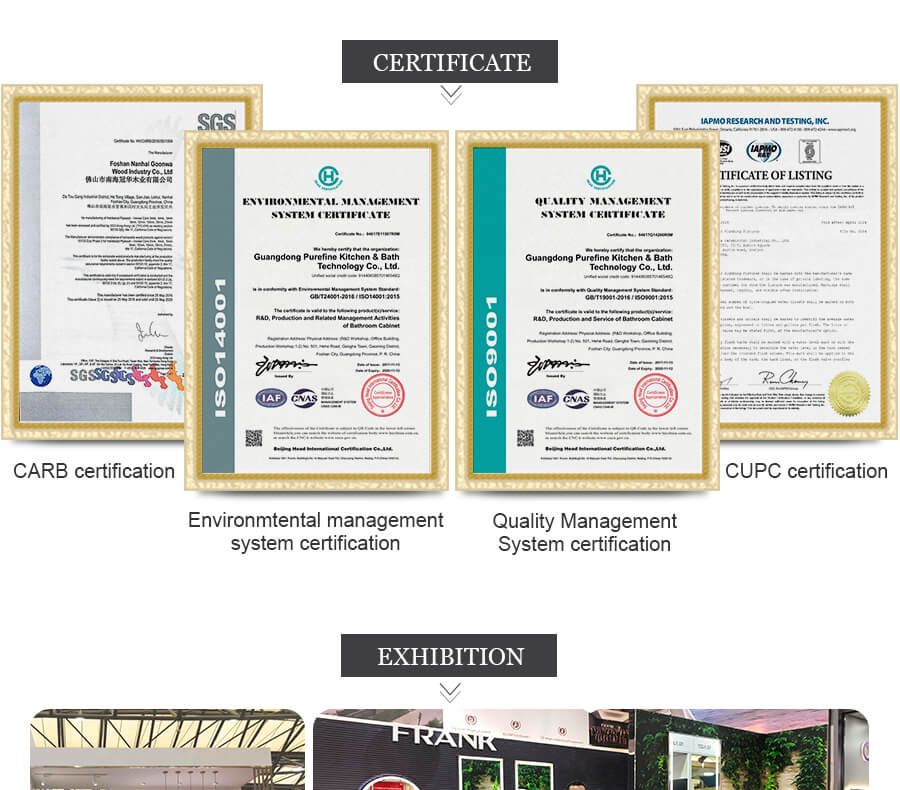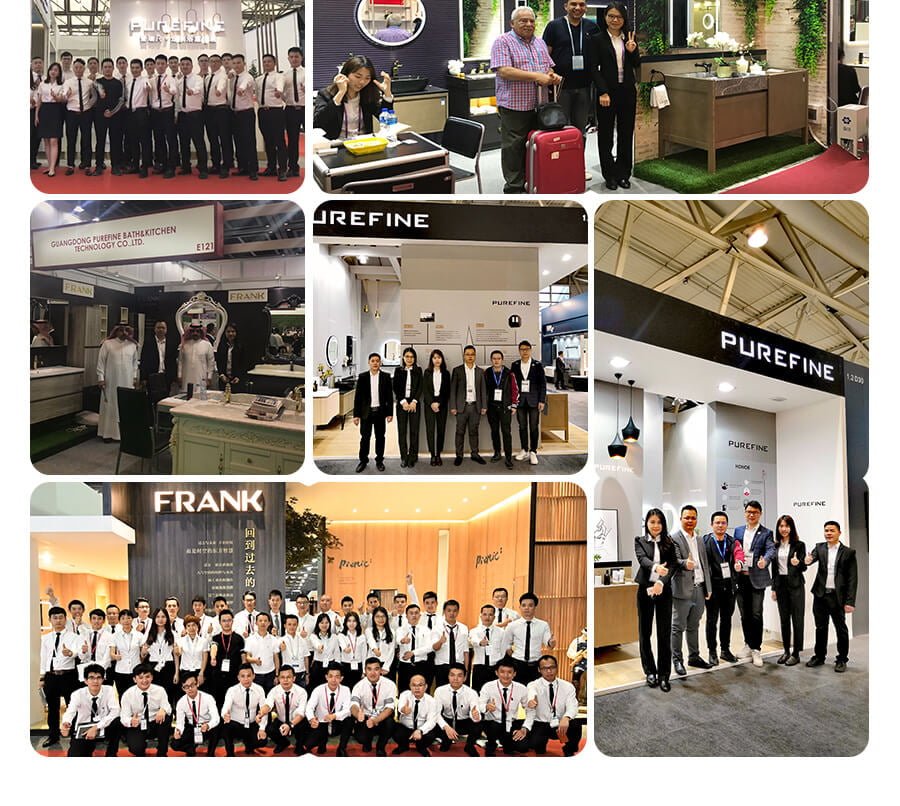 Q1: Apa bahan kabinet kesombongan jedhing?
A1: Kita nggunakake kayu solid kanggo pigura, kayu lapis kanggo mburi&panel sisih.
P2: Apa Frank nyedhiyakake OEM&Layanan ODM?
A2: Sugeng rawuh OEM&Pesenan ODM, kita duwe tim desain profesional karo 13 pengalaman kanggo OEM&Layanan ODM.
P3: Suwene wektu pimpinan?
A3: Biasane 35 dina.
P4: Apa cara kemasan?
A4: Kasewakan: Karton standar kanthi wawasan papan madu. Countertop: Karton standar kanthi bentuk gelembung ing njero, bungkus nganggo bingkai kayu utawa cilik kayu ing njaba. Cara ngemas bisa digunakake.
P5: Kepiye babagan syarat pembayaran?
A5: 30% celengan majeng, 70% imbangan sadurunge pangiriman.
P6: Apa aku bisa duwe logo ing produk?
A6: Nggih, sampeyan bisa.
P7: Apa regane layanan sing diwenehake Frank?
A7: Frank provde logo logam gratis, Simpenan, desain produk, desain katalog khusus lan foto produk profesional kanggo sampeyan.
Kirim pesen sampeyan menyang kita: