Naha, people pay more and more attention to the quality and style of the led bathroom mirror cabinet. Bo nimûne, the bathroom furniture cabinets should not only have a good appearance and decoration but also increase the storage function of the toilet. Lebê, Li ser sûkê gelek celebên vananên serşokê hene. Piştî karanîna dirêj-dirêj, guhertina kabîneyê pir caran pêk tê. Meriv çawa ji vê rewşê ditirse? Pişti Frank gelek rêbaz parve dike da ku pêşî li xerakirina pêlên sermest û kabîneyan bigire.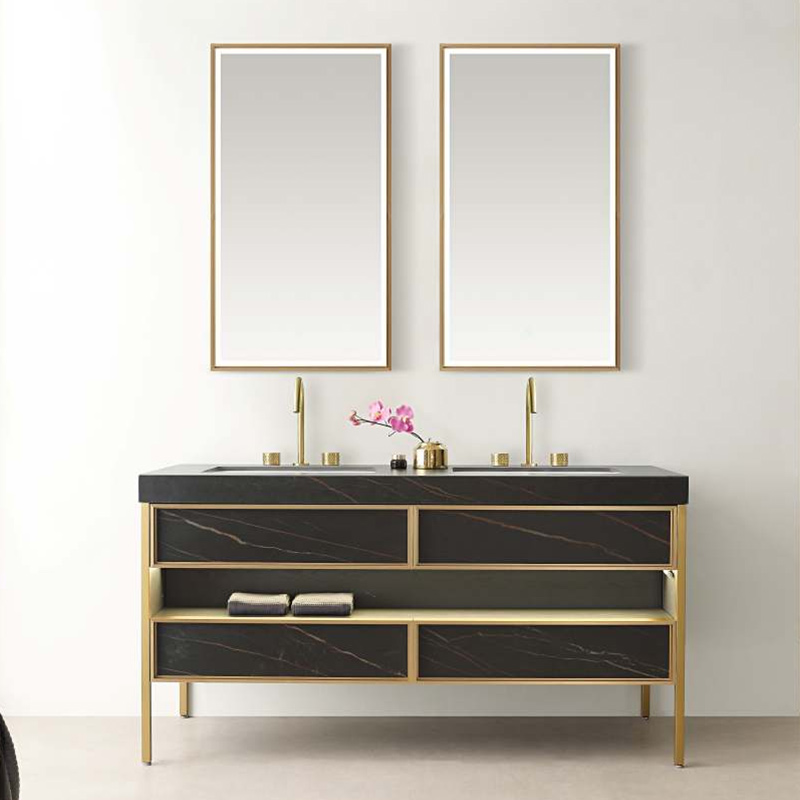 Bi gelemperî, the deformation of the bathroom cabinet is mainly due to the following three factors:
Ya yekem ev e ku hilbijartin û kalîteya materyalan ne standard e; Ya duyemîn ev e ku fîlimê parastinê li ser rûyê materyalan ji ber bump di dema veguhestinê de zirar e; the third is that the toilet is too humid and the wood is exposed to the humid environment for a long time.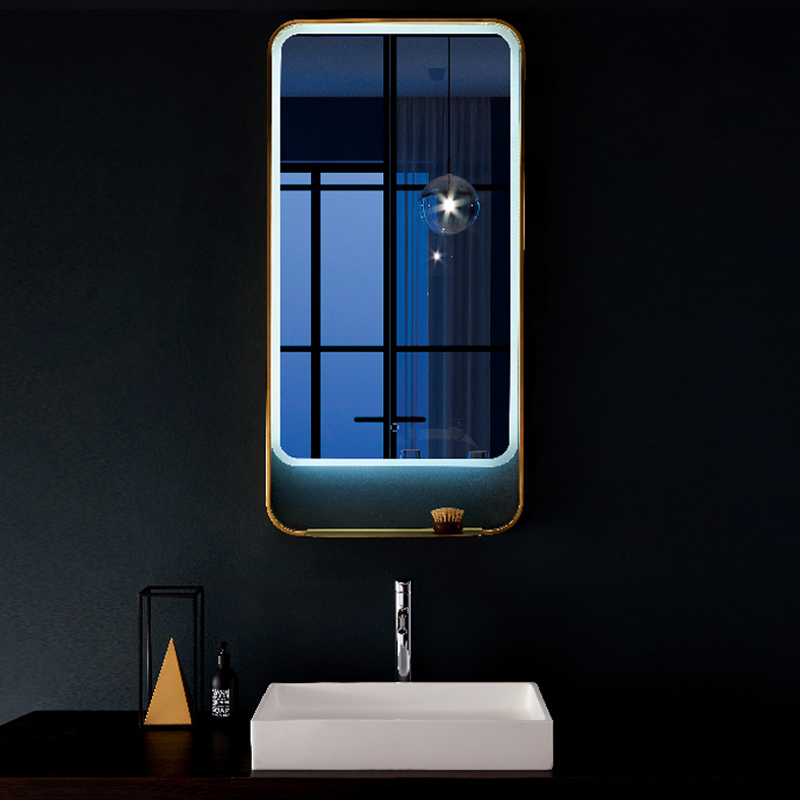 Look for preventive measures

.

1.Destpêka tevahîya, dema hilbijartina kabîneya serşokê, brandê wê pir girîng e.

Li ser sûkê gelek celeb kaxezên serşokê hene, Ji ber vê yekê ji bo me hêsan e ku meriv dema hilbijartinê şaş bimîne. Bi gelemperî, ji bo marqeyek baş, quality and after-sales are more guaranteed. Piştî bidawîbûna kabîneya serşokê, destpêka tevahîya, kontrol bikin ka li ser rûyê nîşangirên nîşangir hene. Ger hebe, bazirgan bibîne ku di wextê xwe de vegerîne.

2.When installing the washbasin on the bathroom wall cabinets, Divê hevbeş bi zincîra çerm were sekinandin. Ev e ji bo ku pêşî li pêşiya vexwarina avê di hundurê kabîneyê de bigire, which will lead to moisture in the entire storage area, resulting in material deformation and even a peculiar smell. Di vê demê de, the bathroom cabinet can not only play a role in storage but also affect the mood of the whole day.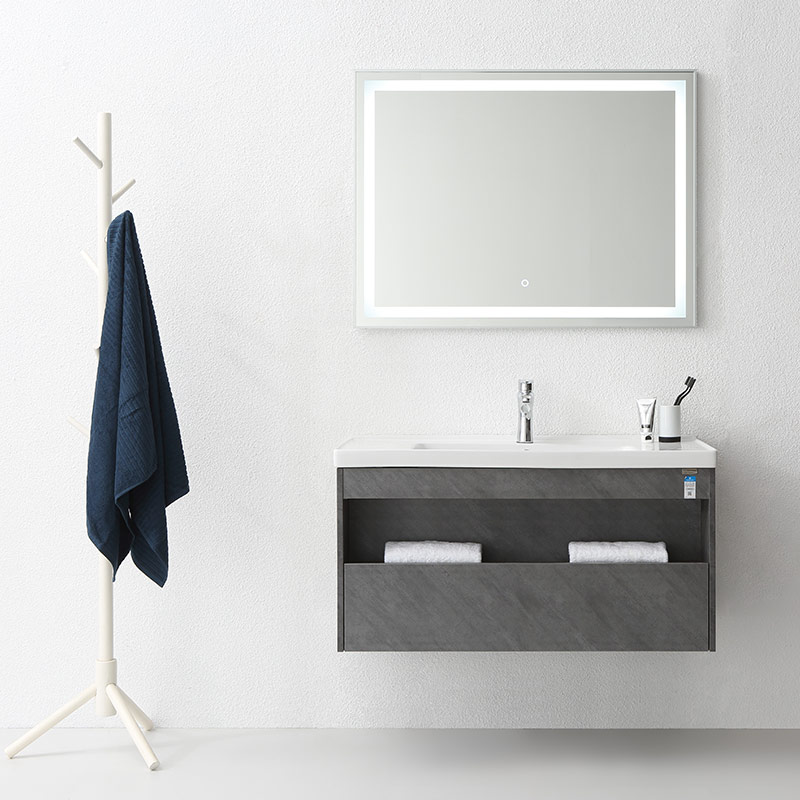 3. Ji bo ku bandorkirina zirarê li ser kabîneya serşokê kêm bikin, pêdivî ye ku tûwal li hewayê were girtin.
Di serşokê de pencereyên vekirî û germbûna gerokker hewce ye, dê çêtir be ku meriv dikare dabeşîna mîzê ya hişk bimîne. Vê bigire, we çêtir e ku kabîneya serşokê bi lingê kabîneya bilindtir hilbijêrin, and with a 304 stainless steel footpad, pişta kabîneyê çêtir e ku ne nêzî dîwêr be, da ku bi zirarê li ser erdê û dîwarê bi rengek bi bandor veqetînin.
4.Bi gelemperî bala xwe didin sergirtina kabîneya firoşgehê, bi demê re ava li ser kabîneyê paqij bikin.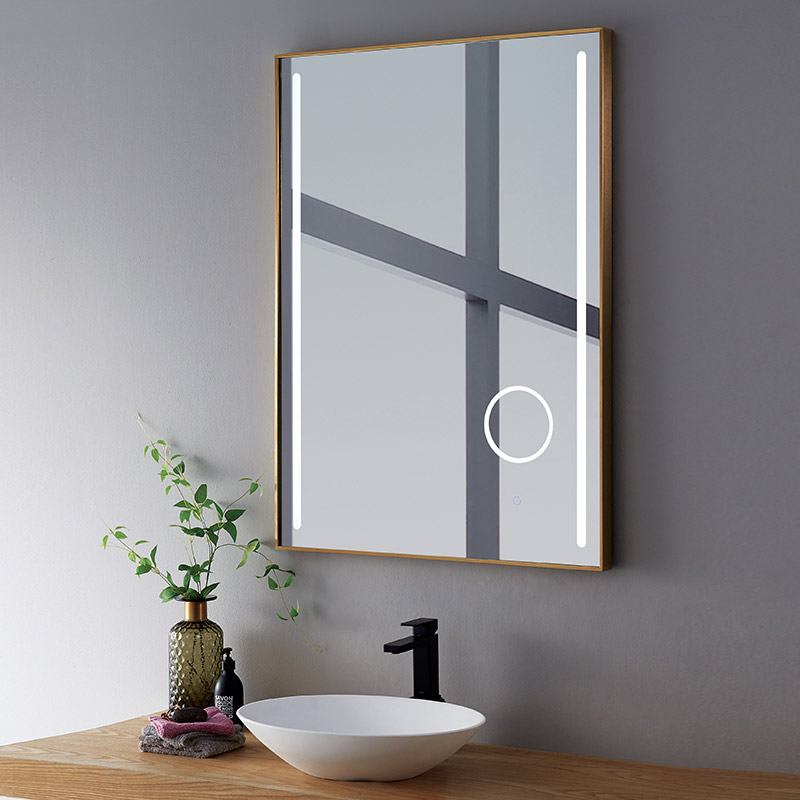 Di jiyanê de, şilîna avê ya şuştina avê û tapê neçar e. Lebê, the joint between the basin and the table should be kept dry to prevent splashing water from staying on the cabinet surface for a long time, di encama hilweşîna madenê ya kabîneyê de. Di vê demê de, felqek dewlemend hilbijêrin, faucetek ava nerm rêçek baş e ku parastina kabîneya firoşgehê ye.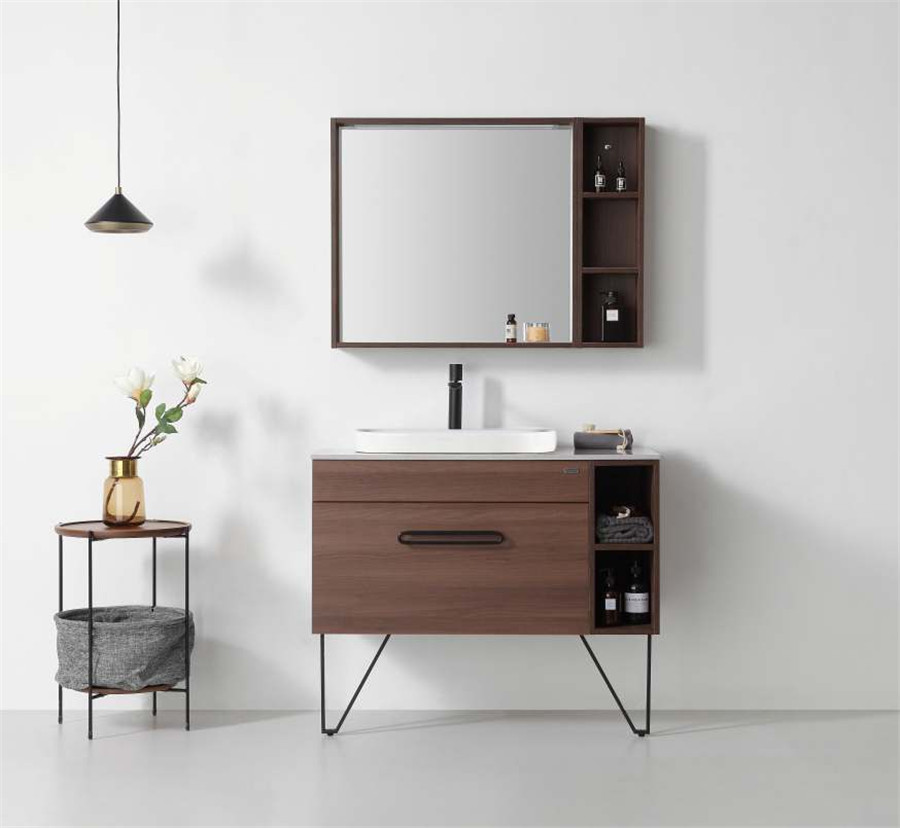 Above are the maintenance skills of the led bathroom mirror cabinet. Heke di pêvajoya kirîna kabîneyên vala ya serşokê de hûn hewceyê şêwirdarî û zanyariyên zêdetir hewce ne, please contact Frank.

Tags

:

LED bathroom mirror cabinet

,

Maintenance tips for bathroom vanity cabinets