Dema ku hûn hilbijêrin kabîneyên rûnê şûştinê, em ê bêtir pirsgirêka tîrêjê ya nehfê ya kalîteyên serşokê bikişînin. Due to a large amount of water used in the bathroom, jîngehê pir şil e. So how is the 48-inch bathroom cabinets with sink moistureproof? Îro, as a bathroom furniture manufacturer, FRANK dixwaze rê û dirbên metirsîdariyê li ser kabîneya neynikê ya serşokê bicîh bike.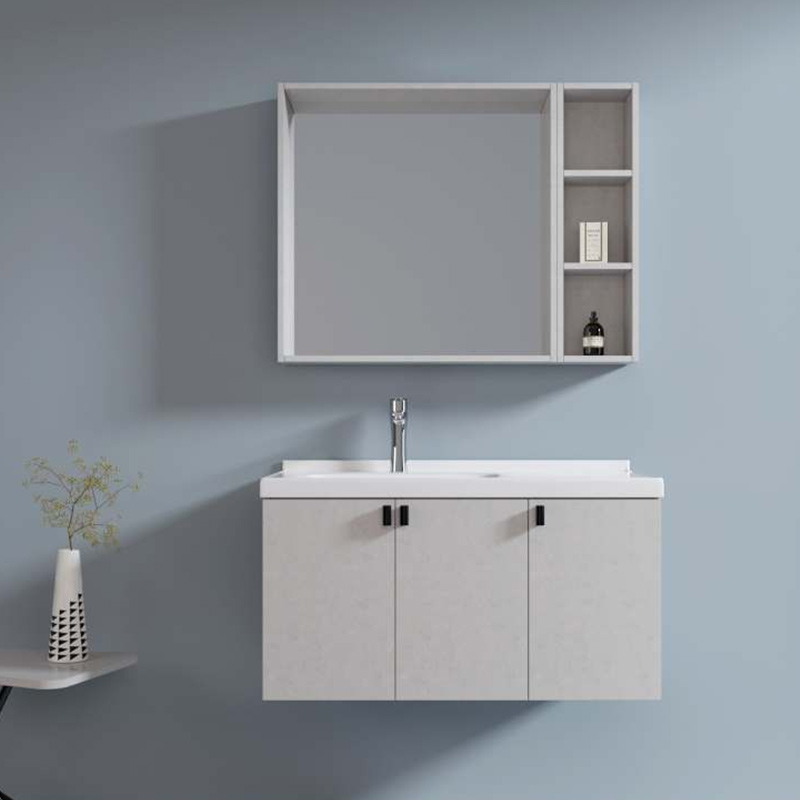 1.
wall hung bathroom vanity or bathroom cabinet recessed in the wall can prevent water vapor penetration

.

The main source of moisture in the floor. The wall-hung and wall mounted bathroom cabinets solve the problem of moisture absorption at the bottom of the cabinet and successfully block 50% ya têkbirina şilavê di kabîneya serşokê de. Bathroom corner cabinet wall mounted can not only avoid direct contact with the ground but also maximize the use of the upper bathroom space.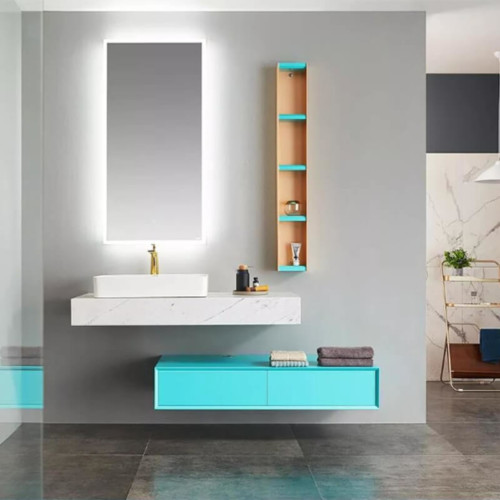 2.
Corner bathroom cabinet with high metal legs can avoid direct contact with water vapor on the ground

.

Ger kabîneya nivînê lingên kabîneya darîn bikar tîne, hêsan hildiweşin, û dê bê hiş bi şûnda laşê laşê kabîneyê bike, ku dê di dawiyê de rê li ber guheztina tevahî kabîneyê bigire. Heke di kabîneya jêrîn de metal wek materyalê lingê bikar bîne da ku kabîneyê piştgirî bike, dê pirsgirêk bi kêrhatî were çareser kirin. Herwisa, lingên kabîneya aluminium pir zexm in, ya ku dikare di bin zexta giran a rûtê de bisekine. And the anti-rust characteristics of aluminum can ensure that the cabinet legs do not rust after contact with water.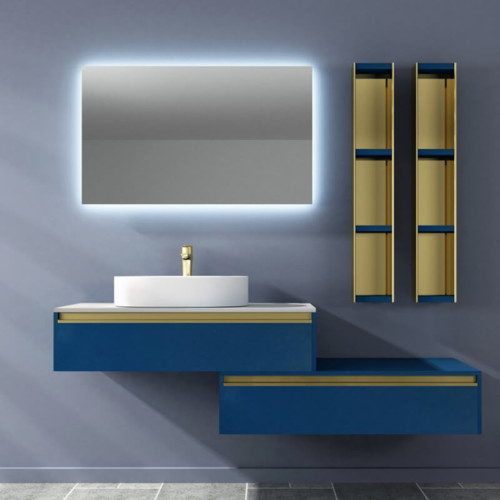 3.Pipe bi ava kaniyê
Bendavê ku bi rasterastî bi valahiya sinkê ve girêdayî ye hevpariya me ye, leza karanînê jî pir e. Dê ava şûştina ava şûştinê ji binî re derbas bibe û bikeve erdê. The condensed water in the basin will also take the opportunity to sneak into the cabinet bottom plate from the cutting edge of the plate so that the bathroom cabinet bottom plate is affected by moisture and deformation. Heya ku deverek ava şilav li deriyê hewşê li jêrzemîna hewşê tê saz kirin, jiyana karûbarê kabîneyê dikare dirêj bibe.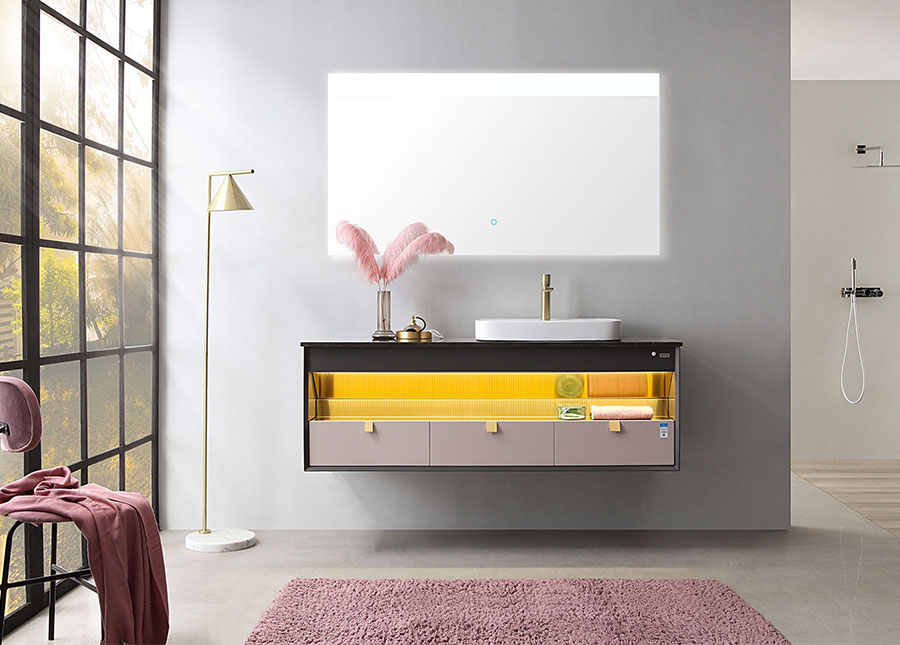 4.
Waterproof aluminum foil pad at the bottom of the cabinet to prevent moisture

Li gorî ezmûna serşûştinê ya normal, em ê bibînin ku di serşokê de kûleya avî an şûjinê dê dema ku li hewaya germ germ dibin rastî gelek kondensê ava bikin, which will flow into the bottom of the bathroom sink cabinets along with the table, dibe sedem ku kabîneya hanê bibe şekir û bê deform kirin. Heke hûn dikarin di wextê de li jêr kabîneyê dipelçeyek ji pelê aluminiumê ya ava vexwarinê an jûreyek gomrikê zêde bikin, hûn dikarin vê pirsgirêkê çareser bikin, ku ne tenê dikare pêşîlêgirtinê pêşî lê hilberên şûştinê jî rast bike.

Tags

:

Wall mounted bathroom cabinets