Everyone's life can not be separated from the bathroom mirror cabinet with sink, dat gëtt als Standard Buedzëmmermiwwel an der moderner Heemdekoratioun. Héichwäertegt Liewen brauch exquisit Dekoratioun fir e waarme a komfortabel Heemëmfeld ze kreéieren. A FRANK, Dir fannt d'Buedzëmmer Miwwelen Schränke Dir gär.
2019 ass e Joer vun kontinuéierter makroekonomescher Upassung. Ënnert dem Trend vum Verbrauch Upgrade, the sanitary industry faces new development opportunities. Moreover, the improvement of people's living standards and the change of their opinions about sanitaryware culture have brought great motivation and vitality to our sanitaryware industry. But at the same time, the operating pressure increases.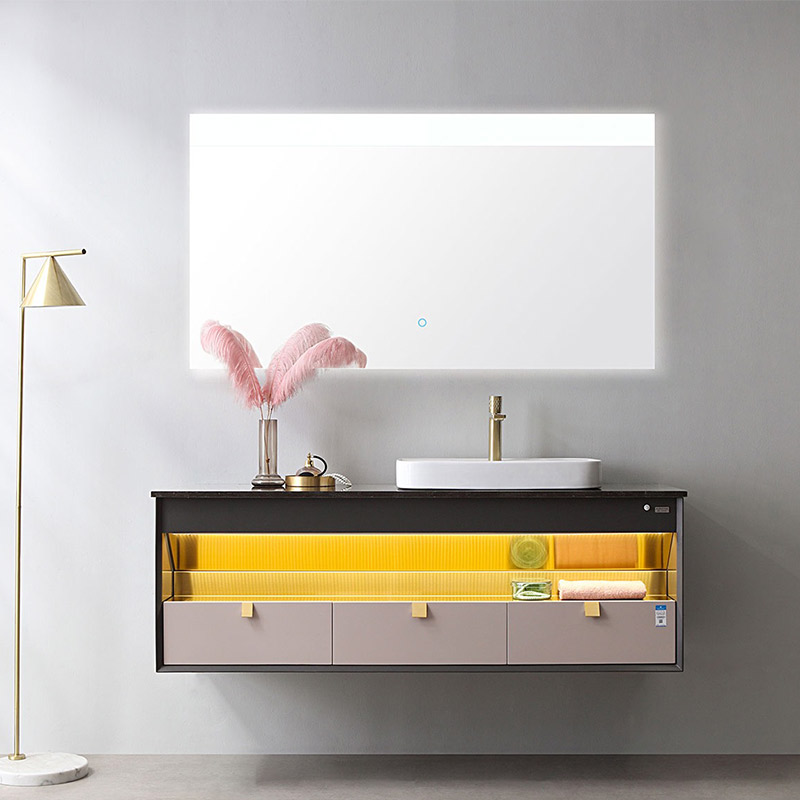 In the year 2020, we have seen many excellent bathroom sanitaryware enterprises constantly polish their brands. For the future development of the bathroom industry, entrepreneurs have locked in three key points: optimism, innovations and energy conservation, and environmental protection.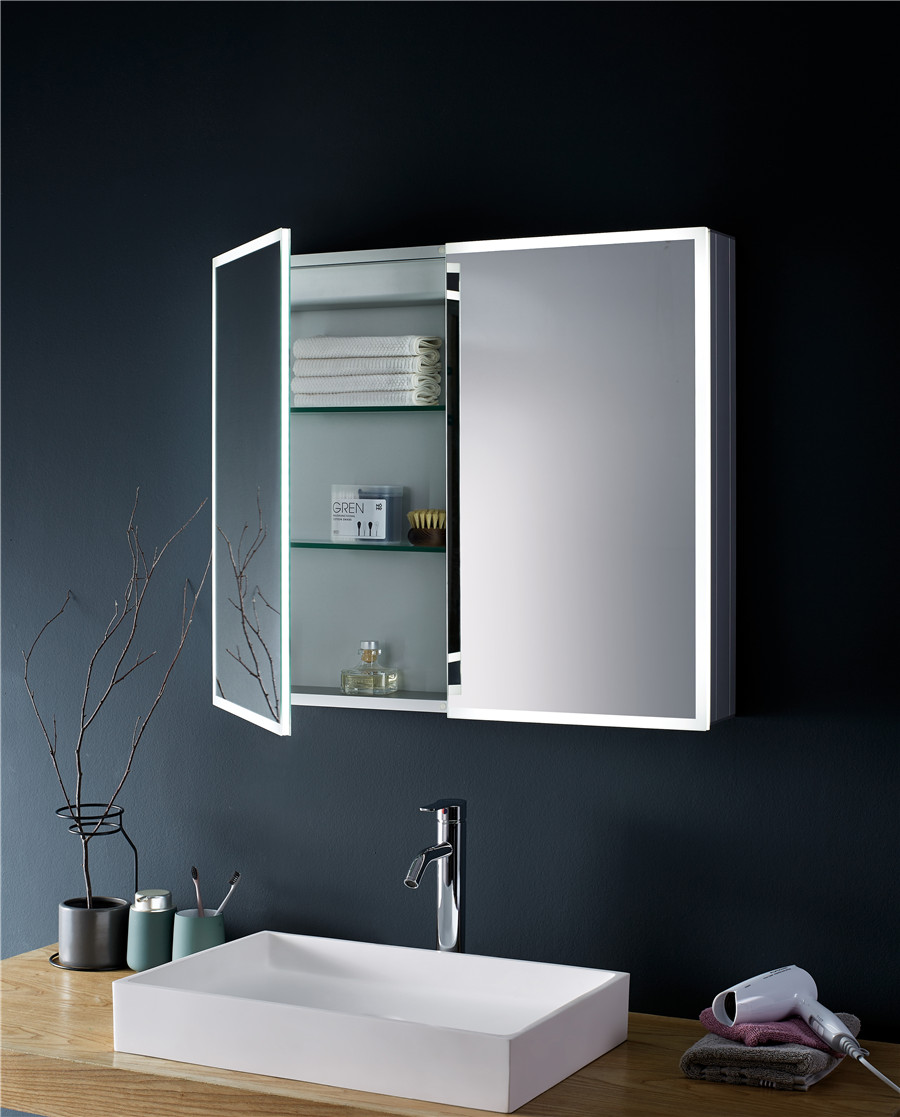 At the bathroom furniture industry, Frank is a bathroom vanities expert. Greater efforts are needed before we can attain our goal. In this era, with consumers, experience, and product quality as the core, bathroom furniture cabinets enterprises, such as FRANK, need to stick to their original goal while bringing forth more bathroom vanity styles new from the old, and constantly optimize and improve products and service to create more competitive advantages in the future.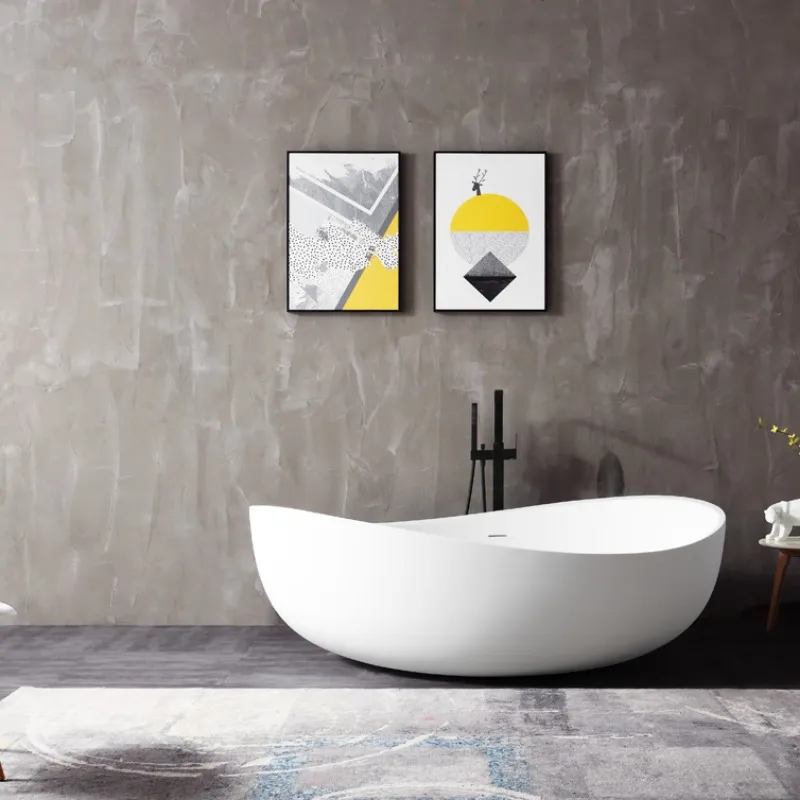 If you wanna know about the bathroom mirror cabinet with the sink, kontaktéiert eis! Frank is a leading bathroom furniture manufacturer in China. We always keep the original concept in mind and have focused on a high-quality bathroom cabinet for 13 Joer. So far FRANK has been setting up more than 500 Geschäfter am Inland an am Ausland.

Tags

:

bathroom furniture solutions provider

,

bathroom mirror cabinet supplier