Ya ar da 'ñets'i ya lavabos nsaha, Ma ga nt'ent'i ar hñäki ntsa̲ humedad ya tocadores nsaha hño mäs. Due to a large amount of water used in the bathroom, ar mbo jar ximha̲i ar na nxa. So how is the 48-inch bathroom cabinets with sink moistureproof? Nu'bya, as a bathroom furniture manufacturer, FRANK gi 'ñuse̲ ya nt'ot'e ntsa̲ humedad armario espejo nsaha.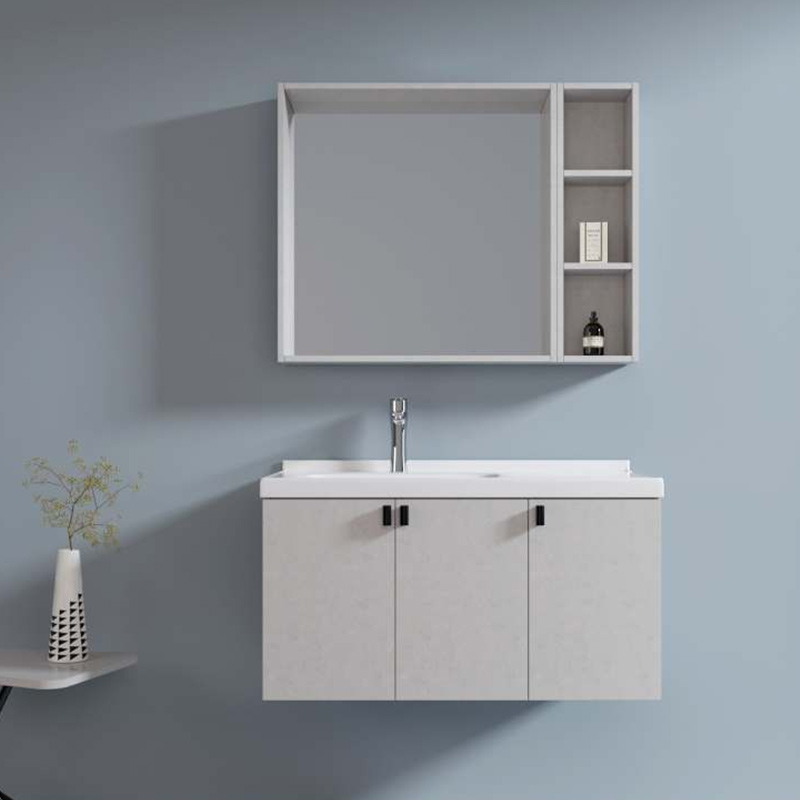 1.
wall hung bathroom vanity or bathroom cabinet recessed in the wall can prevent water vapor penetration

.

The main source of moisture in the floor. The wall-hung and wall mounted bathroom cabinets solve the problem of moisture absorption at the bottom of the cabinet and successfully block 50% ar penetración humedad jar armario ar nsaha. Bathroom corner cabinet wall mounted can not only avoid direct contact with the ground but also maximize the use of the upper bathroom space.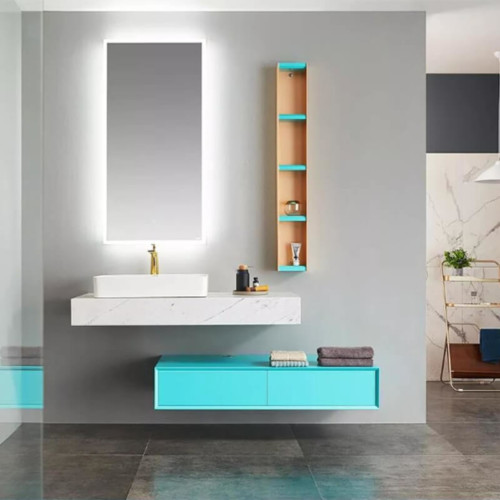 2.
Corner bathroom cabinet with high metal legs can avoid direct contact with water vapor on the ground

.

Nu'bu̲ armario ar nsaha gi japu̲'be̲fi wa gabinete ar xithe̲, ar hei humedecer, ne inconscientemente conducirá ar humedad da komongu ar gabinete, da eventualmente conducirá ma deformación nga̲tho ar gabinete. Nu'bu̲ dá parte inferior ar armario gi japu̲'be̲fi metal ngu ya he̲'mi ar pierna da apoyar ar gabinete, ar hñäki da resolverá hábilmente. 'Nehe, ya wa ar gabinete aluminio ya xi fuertes, Gi tsa̲ da soportar ar xí nze̲di presión ar cuenca. And the anti-rust characteristics of aluminum can ensure that the cabinet legs do not rust after contact with water.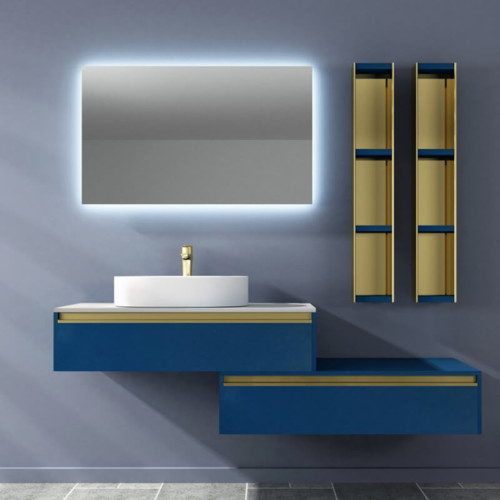 3.Tubería ko drenaje ar ha̲i
Cuenca conectada Hmunts'i ko vanidad 'nar Honto fregadero ar nuestra, ar frecuencia njapu'befi 'nehe ar bastante mextha. Tubo salida ar dehe ar lavabo pasará a través de ar placa inferior ne da jar ha̲i. The condensed water in the basin will also take the opportunity to sneak into the cabinet bottom plate from the cutting edge of the plate so that the bathroom cabinet bottom plate is affected by moisture and deformation. Nzäm'bu̲ ne nu'bu̲ bí instale 'nar drenaje ha̲i impermeable ja ar salida ar tubería jar xeni inferior ar piscina, ar nzaki útil ar gabinete ar tsa̲ da ntu̲ngi.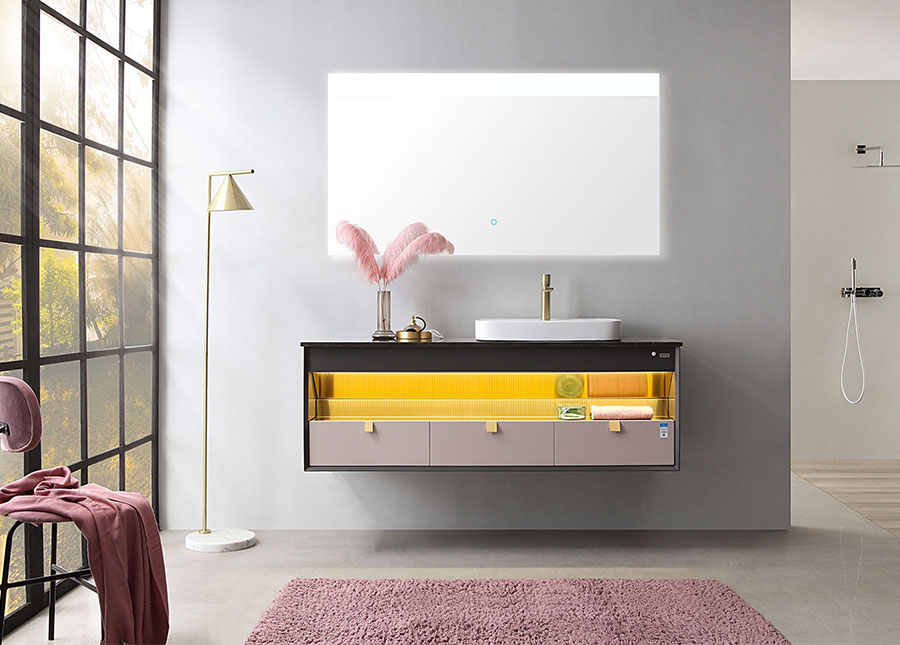 4.
Waterproof aluminum foil pad at the bottom of the cabinet to prevent moisture

Nä'ä mä ar habitual mfeni nsaha, encontraremos ne ar lavabo wa grifo jar ar nsaha producirá 'nar Nar dätä hño yá 'bede ya dehe condensada nu'bu 'bui ko ndähi mpa, which will flow into the bottom of the bathroom sink cabinets along with the table, o̲t'e ke ar gabinete ar vuelva mohoso ne deformado. Nu'bu̲ tsa̲ da agregar 'nar capa ar he̲'mi aluminio impermeable wa almohadilla goma jar xeni inferior ar gabinete tso̲ngar ora, Nu'i gí tsa̲ da resolver nuna ar hñäki, nä'ä hingi ho̲ntho to da mä 'met'o jar humedad, pe ge 'nehe njäts'i ya productos nsaha.

Tags

:

Wall mounted bathroom cabinets