Nalika milih kamar mandi tilelep tilelep, urang bakal mertimbangkeun masalah Uap-buktina tina kualitas kamar mandi langkung seueur. Due to a large amount of water used in the bathroom, lingkunganana beueus pisan. So how is the 48-inch bathroom cabinets with sink moistureproof? Dinten ayeuna, as a bathroom furniture manufacturer, FRANK hoyong ngenalkeun metode kabinét bukti kabinét kamar mandi.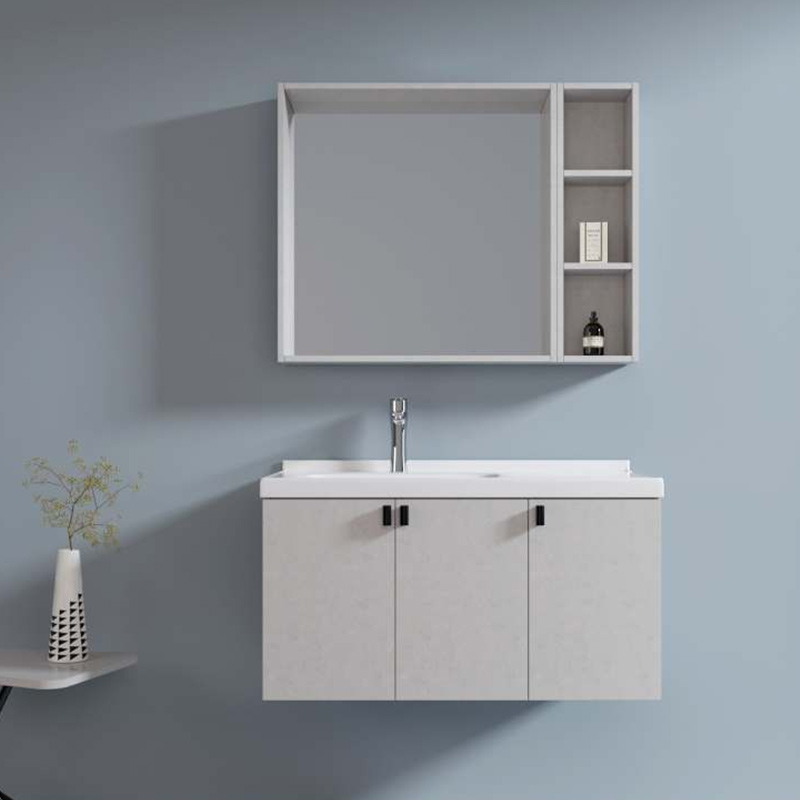 1.
wall hung bathroom vanity or bathroom cabinet recessed in the wall can prevent water vapor penetration

.

The main source of moisture in the floor. The wall-hung and wall mounted bathroom cabinets solve the problem of moisture absorption at the bottom of the cabinet and successfully block 50% tina tembus Uap dina kabinet kamar mandi. Bathroom corner cabinet wall mounted can not only avoid direct contact with the ground but also maximize the use of the upper bathroom space.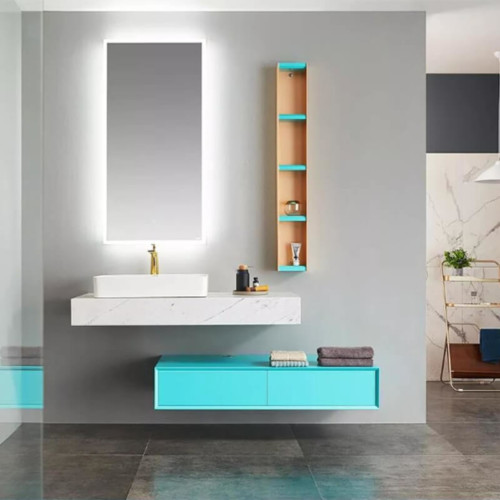 2.
Corner bathroom cabinet with high metal legs can avoid direct contact with water vapor on the ground

.

Upami kabinet kamar mandi nganggo suku kabinét kai, gampang meunang beueus, sareng teu sadar teu ngakibatkeun kelembapan pikeun awak kabinét, anu antukna bakal ngakibatkeun deformasi sadayana kabinet. Upami handapeun kabinet nganggo logam salaku leg ka bahan pikeun ngadukung kabinet, masalahna bakal direngsekeun sacara terampil. Salaku tambahan, suku kabinét aluminium kuat pisan, anu tiasa tahan tekanan beurat baskom. And the anti-rust characteristics of aluminum can ensure that the cabinet legs do not rust after contact with water.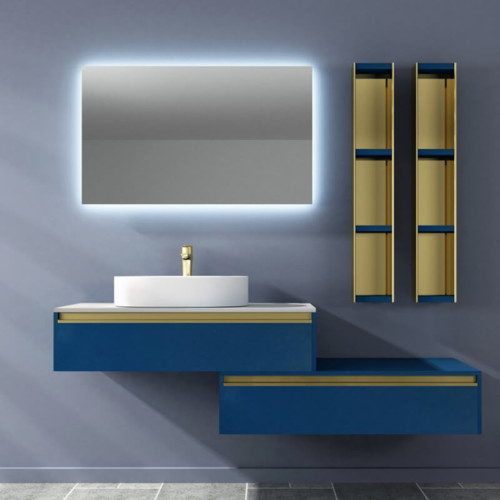 3.Pipa sareng solokan lantai
Citarum langsung dihubungkeun sareng kasombongan tunggal anu lumrah, frekuensi pamakeanna ogé cukup luhur. Pipa outlet cai tina cuci cai bakal ngaliwat piring handap sareng lebet kana taneuh. The condensed water in the basin will also take the opportunity to sneak into the cabinet bottom plate from the cutting edge of the plate so that the bathroom cabinet bottom plate is affected by moisture and deformation. Salami lantai solokan dipasang cai di toko éta pipa di handapeun kolam renang, jasa hirup kabinét tiasa diperpanjang.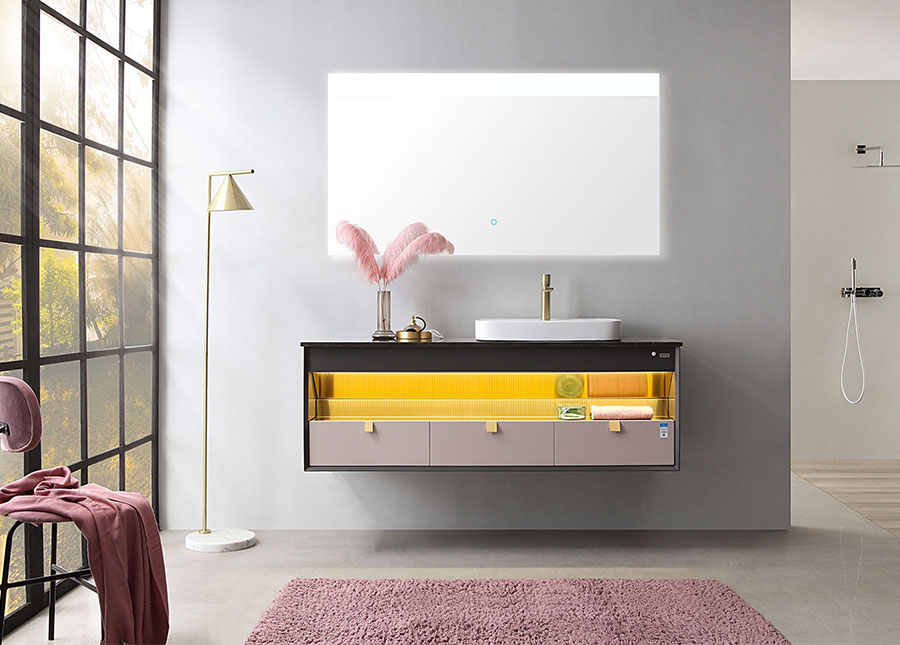 4.
Waterproof aluminum foil pad at the bottom of the cabinet to prevent moisture

Numutkeun pangalaman mandi anu biasa, kami bakal mendakan yén baskom atanapi keran di kamar mandi bakal ngahasilkeun cai anu ageung nalika mendakan hawa panas, which will flow into the bottom of the bathroom sink cabinets along with the table, ngabalukarkeun kabinet janten caket sareng cacad. Upami anjeun tiasa nambihan lapisan aluminium foil atanapi pad karét dina handapeun kabinet dina waktuna, anjeun tiasa méréskeun masalah ieu, anu henteu ngan ukur tiasa nyegah Uap tapi ogé ngalereskeun produk mandi.

Tags

:

Wall mounted bathroom cabinets