Double basin design modern MDF bathroom vanity cabinet with led light mirror F-7794
Faahu'ahu'araa o te tao'a
Mana'o i teie nei


Hoho'a #:

F-7794

Tuhaa o te tao'a:

Mirror+basin+cabinet

Te mau faito:

Te aau teitei: 1600*500*4800mm




Hio:1600*40*750mm

Û:

As picture

,

Customized is very welcomed

Materia:

5

mm Silver LED Mirror/ Mirror Cabinet




Ash

,

Oak Solid Wood/Plywood/Melamine Board/MDF




Natural Marble Countertop/Artificial Solid Surface Basin/Ceramic BLUM/DTC/Hettich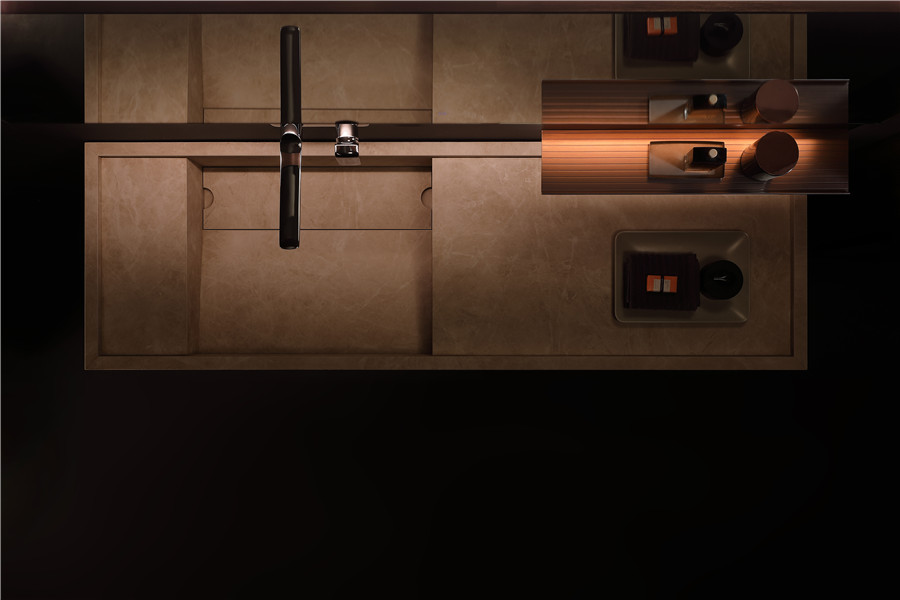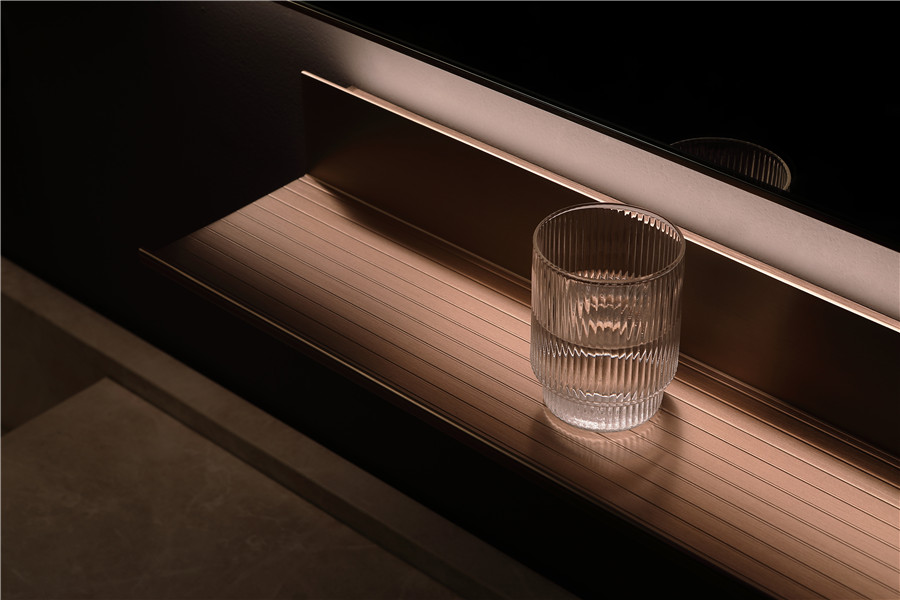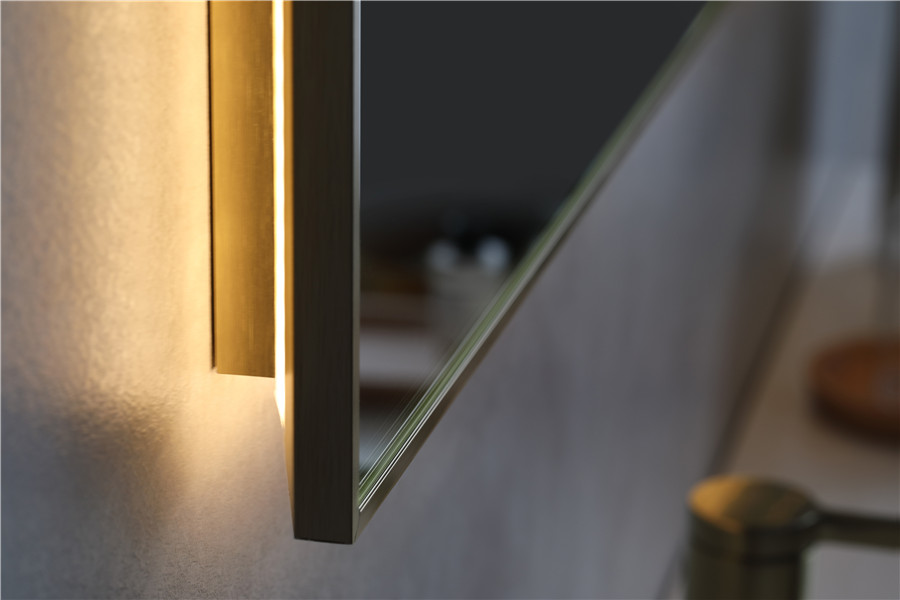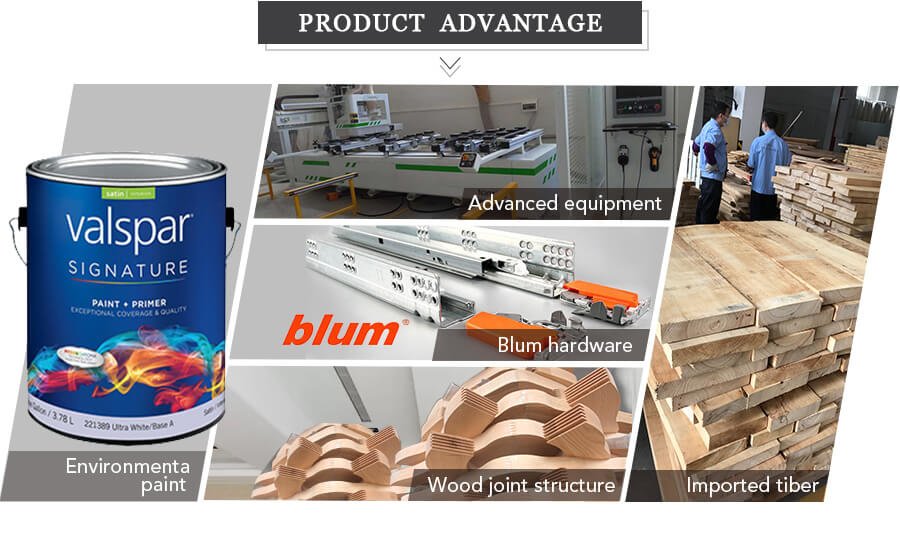 1.Wall Mounted;
2.Carcase Material:Plywood, Solid Wood;
3.Countertop Material:Ceramic, Marble, Solid Surface;
4.Owns business rare dehumidification room for strict humidity control;
5. 5mm Silver LED Mirror/ Mirror Cabinet.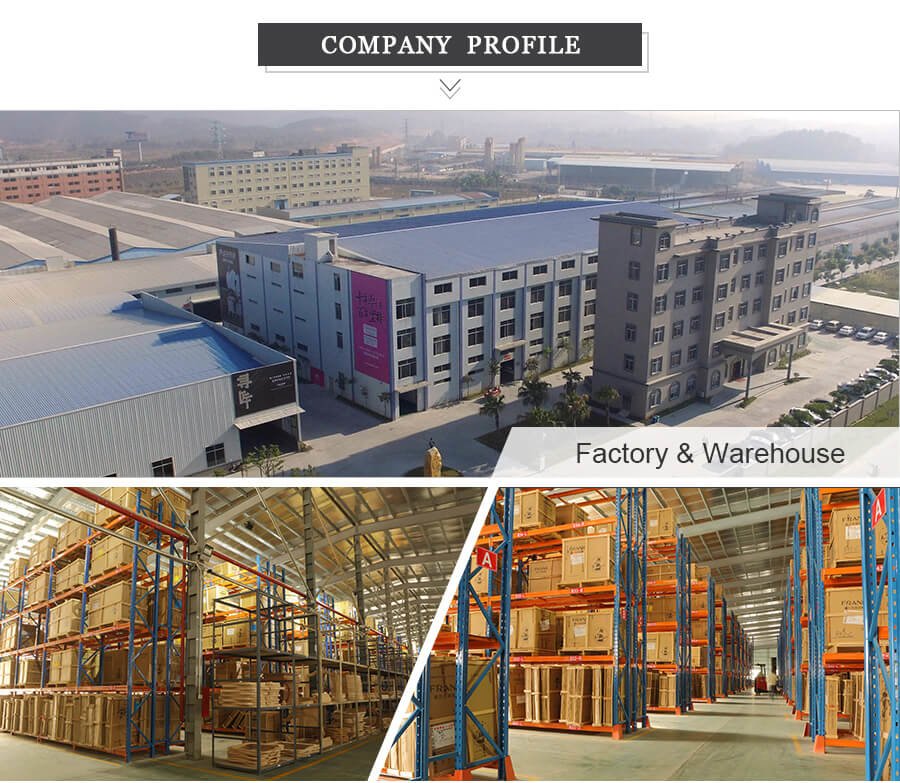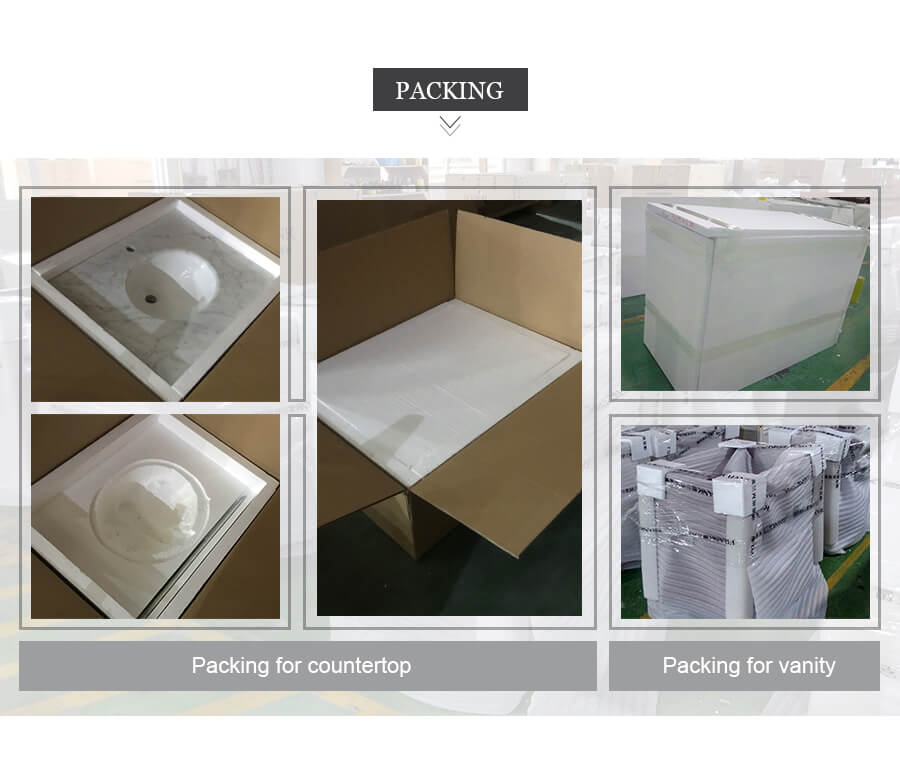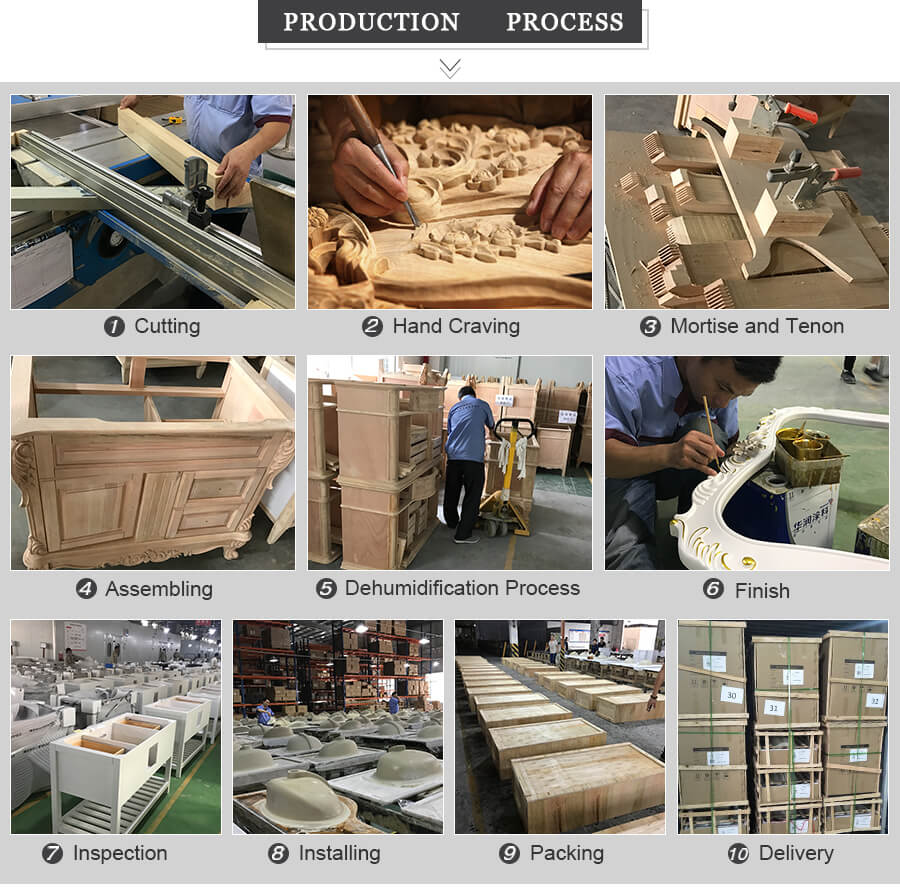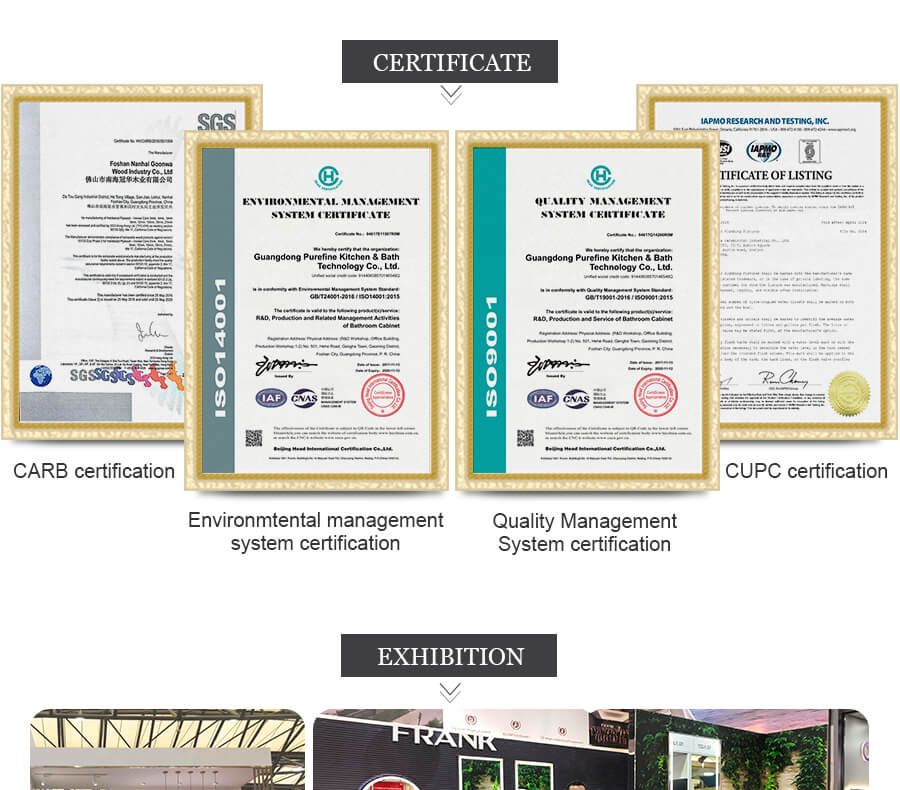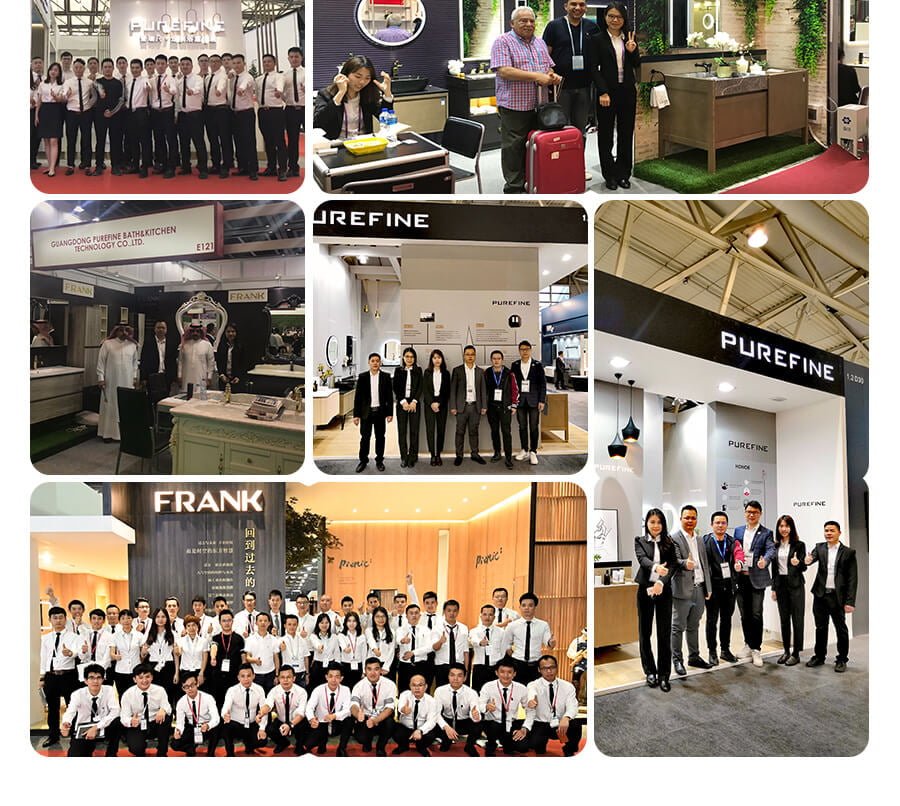 T1: Eaha te mau materia no te îraa o te vairaa pape o te vairaa pape?
A1: Te faaohipa nei matou i te raau paari no te hoho'a, raau no te muriraa&papa'iraa i te pae.
T2: E horo'a anei o Frank i te OEM&Taviniraa ADM?
A2: Manava i te OEM&Poro'iraa ODM, te vai nei ta tatou mau pŭpŭ faaineineraa toro'a e 13 iteraa no OEM&Taviniraa ADM.
T3: Eaha te roaraa o te taime arata'i?
A3: Te tereraa mau 35 te mau mahana.
T4: Eaha te mau rave'a e puopuhia ra?
A4: Te aau teitei: Afata au e te ana melikerio. Ni'a i te mau āu'a: Afata tumu e î i te opupu i roto, a tuu i te hoê afata raau e aore râ, te hoê afata raau i rapae. E nehenehe te mau rave'a no te tau'a i te reira e riro ei mea iti roa.
T5: E mea nahea te mau ta'o no te aufauraa?
A5: 30% e mea apî roa te parau no te haapûraa, 70% te faaauraa na mua a'e i te haaponoraa.
T6: E nehenehe anei ta'u e vai ra ta'u tapa'o i ni'a i te mau hamaniraa?
A6: E, e nehenehe ta outou.
T7: Eaha te mau ohipa faufaa i tuuhia'tu o Frank?
A7: Parau tapa'o papû, te mau ta'u (stock), hoho'a no te tauihaa, e hoho'a ni'a iho e te mau hoho'a no te hamaniraa tao'a na outou.
(We have hard-working after-sales team, who are providing after-sales service and protection for our clients.)
If you have some problems about Double basin design modern MDF bathroom vanity cabinet with led light mirror F-7794, or want to know more details about Buthtub,Mordern style,Te hoe taoa paari,etc. Welcome to contact us!
Looking forward to your inquiry.
Mau tapa'o faahoro parau:
A hapono mai i ta outou poroi ia tatou: