Nakadapang piti paremo haumitiraa dokadoka
Faahu'ahu'araa o te tao'a
Mana'o i teie nei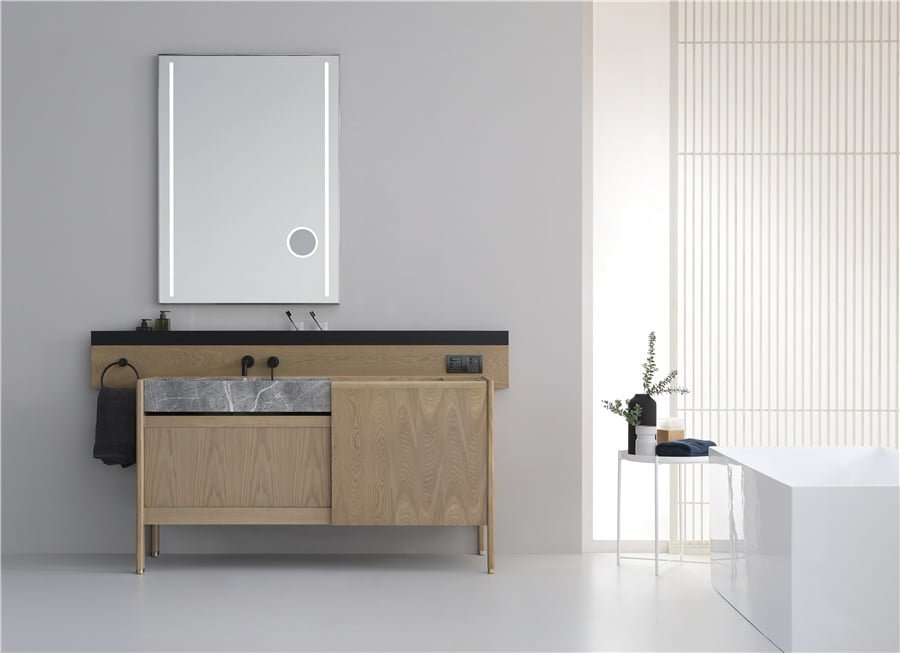 Hoho'a

F-7466

Rahi

Cabinet

:1600*650*880mm、Hio:800*50*1100mm
Materia

Ash wood

Ni'a i te mau āu'a

Natural marble

Basin

1280

℃ one time molding ceramic basin

.

Glaze thickness

>1.1mm
Hio
5mm kopa ti'amâ i te hi'o ario
Û

C213 gray

Hardware

DTC soft closing hinge

&

undermounted drawer slide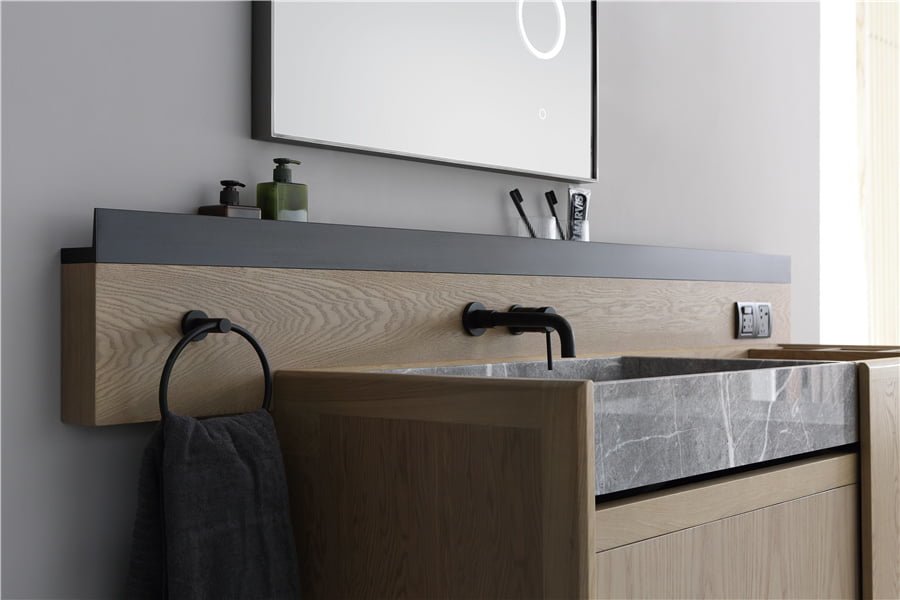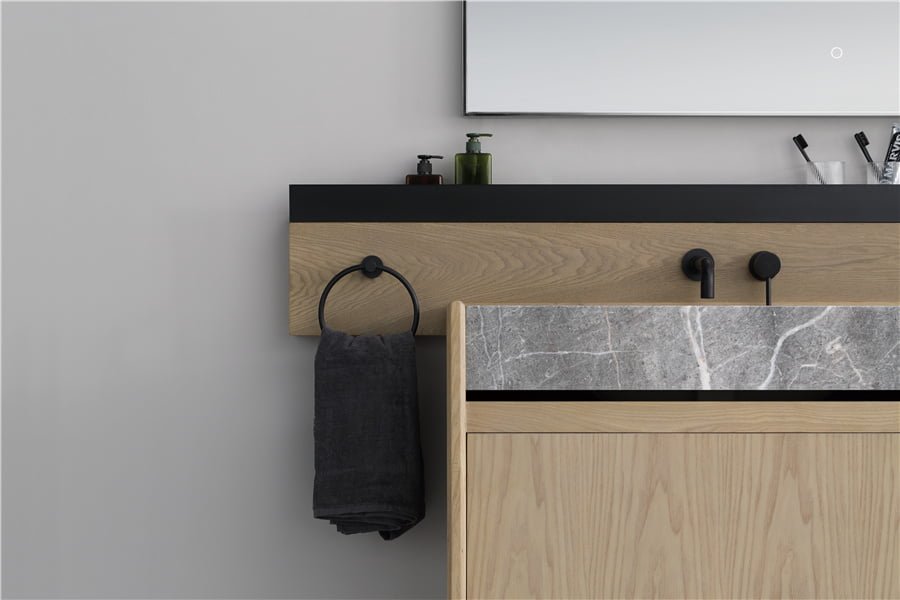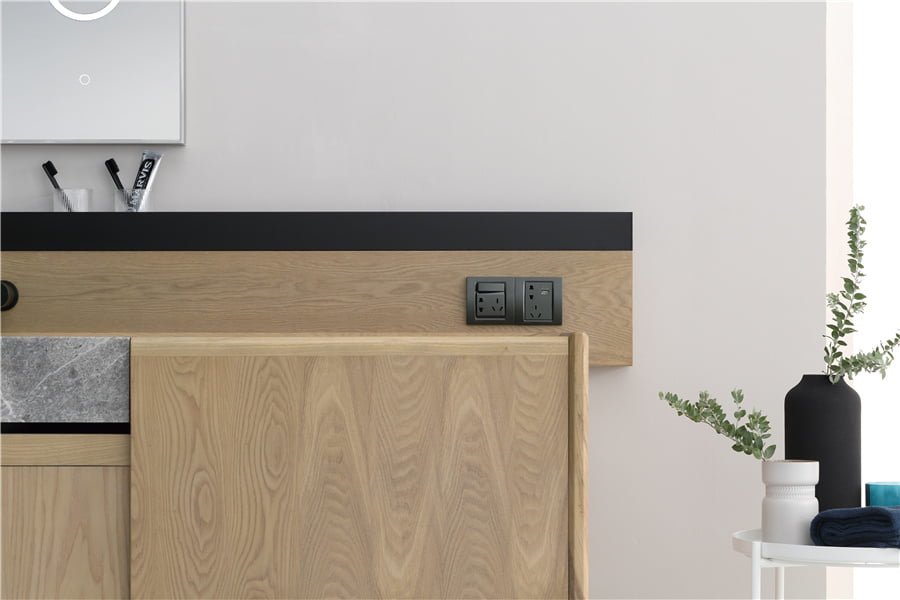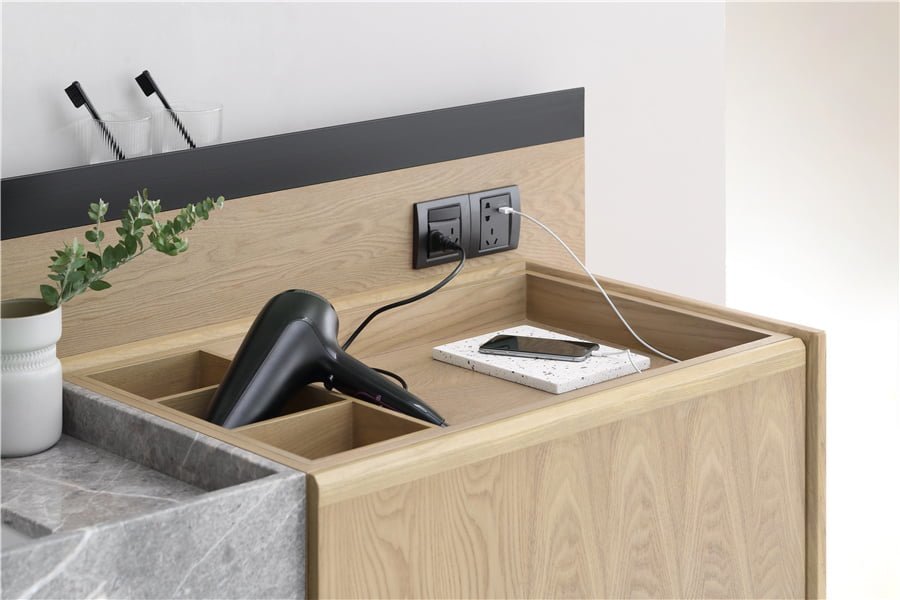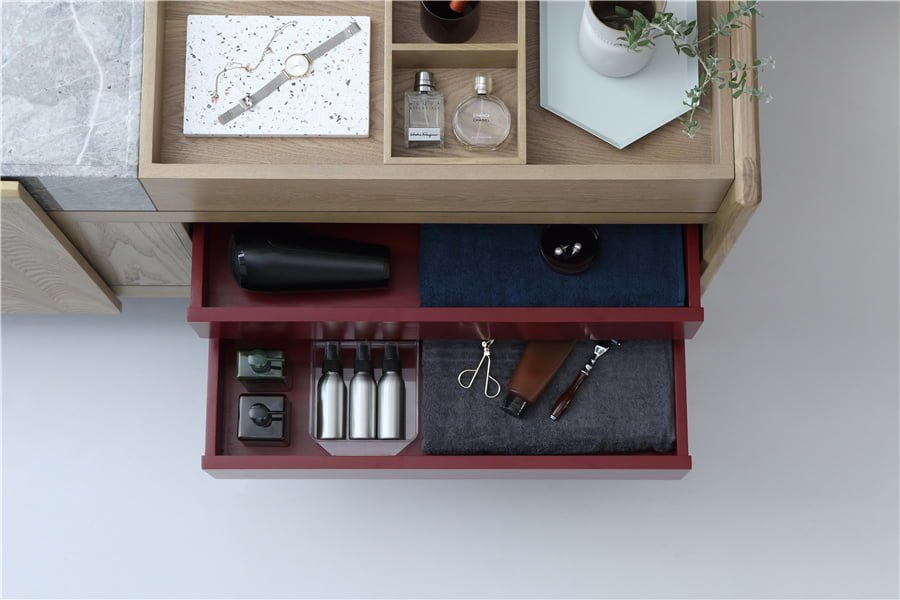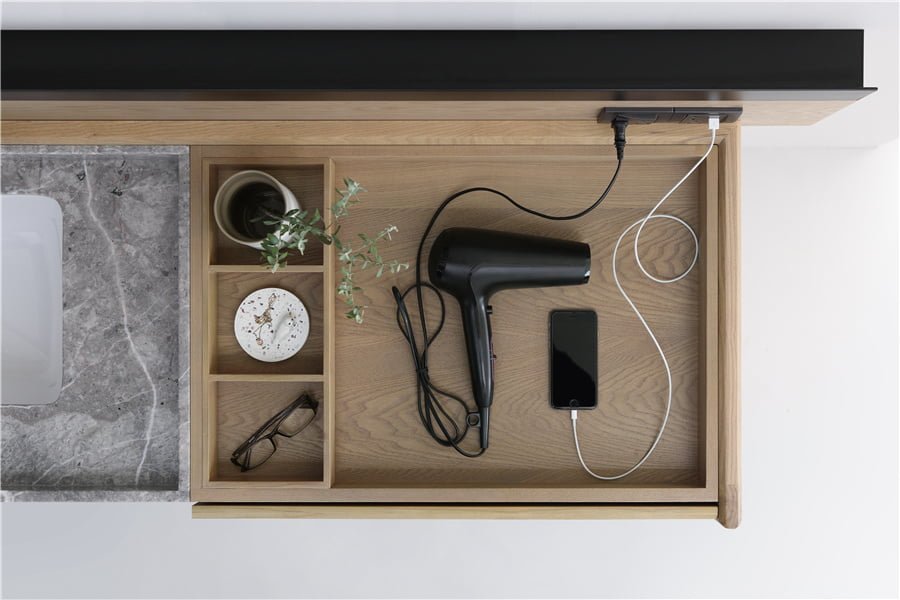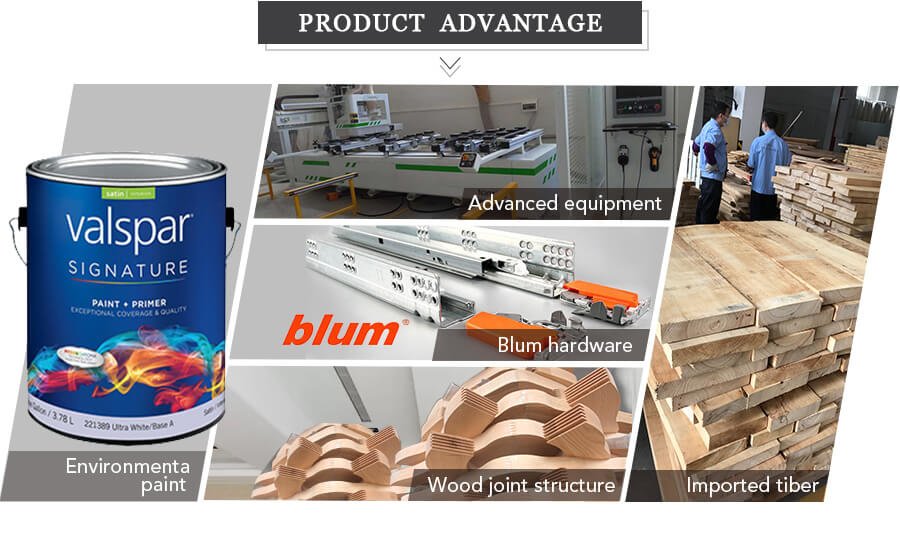 1. The VALSPAR paint, environmental protection. Multiple waterproof coating processing, no odor, formaldehyde-free, no radiation.
2. Austrian Blumhardware, buffer self-priming guide rail, hinge, slide smoothly.
3. 1280 degrees ceramic basin, antibacterial glaze, smooth level off, the surface of conjunctiva, slide smoothly.
4. Import solid wood, oak Thailand, American oak, teak drying processes in Indonesia, the most stable structure.
5. Hand carved flower.
6. 32 way waterproof treatment, we can ensure the cabinet put oneself in othersposition after bubble water more than 5 matahiti, no crack, no mildew.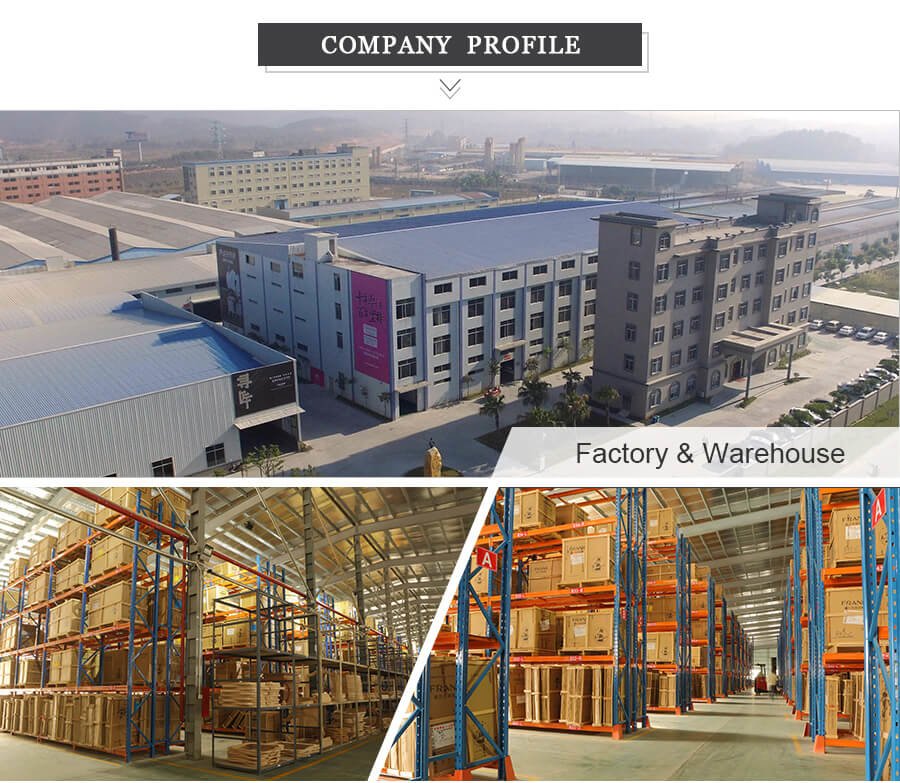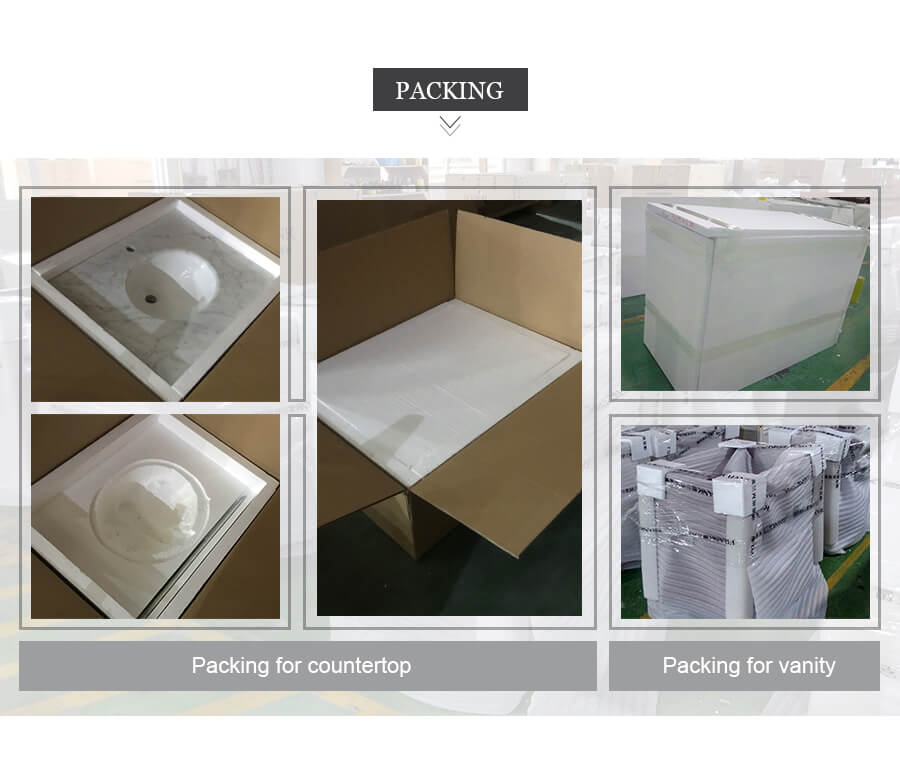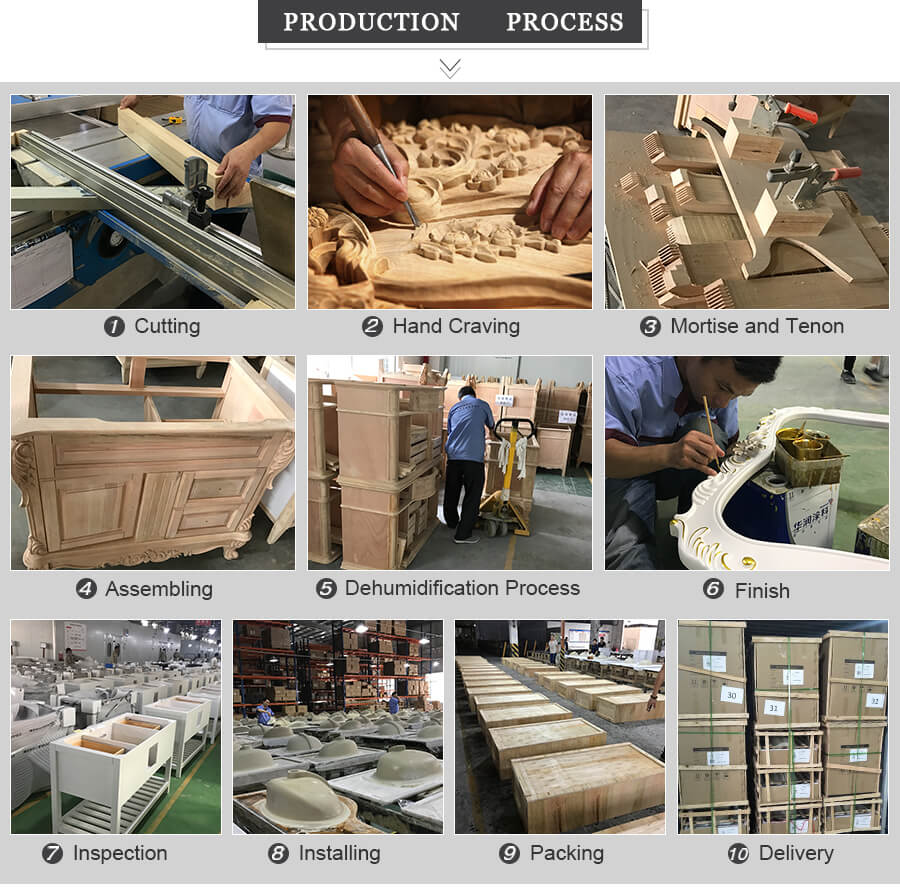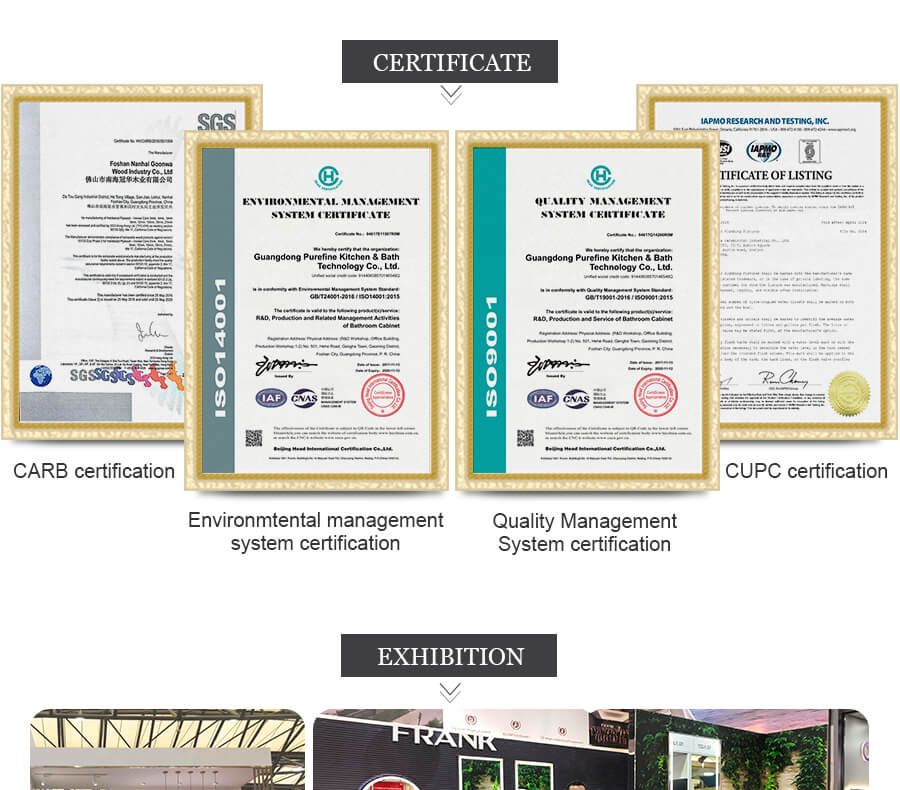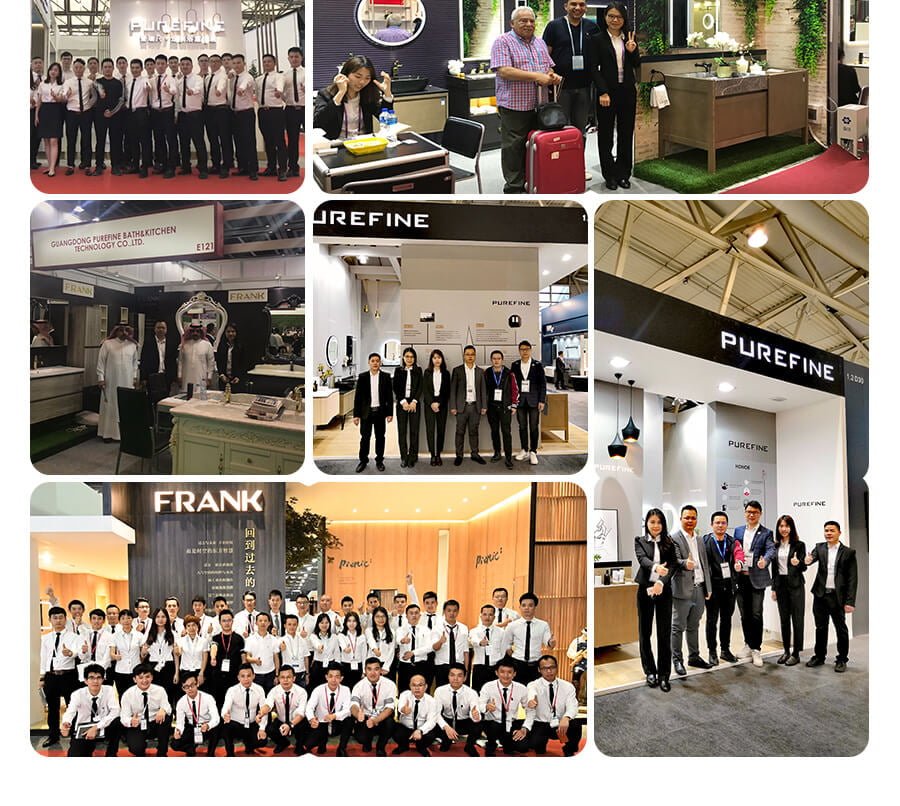 T1: Eaha te mau materia no te îraa o te vairaa pape o te vairaa pape?
A1: Te faaohipa nei matou i te raau paari no te hoho'a, raau no te muriraa&papa'iraa i te pae.
T2: E horo'a anei o Frank i te OEM&Taviniraa ADM?
A2: Manava i te OEM&Poro'iraa ODM, te vai nei ta tatou mau pŭpŭ faaineineraa toro'a e 13 iteraa no OEM&Taviniraa ADM.
T3: Eaha te roaraa o te taime arata'i?
A3: Te tereraa mau 35 te mau mahana.
T4: Eaha te mau rave'a e puopuhia ra?
A4: Te aau teitei: Afata au e te ana melikerio. Ni'a i te mau āu'a: Afata tumu e î i te opupu i roto, a tuu i te hoê afata raau e aore râ, te hoê afata raau i rapae. E nehenehe te mau rave'a no te tau'a i te reira e riro ei mea iti roa.
T5: E mea nahea te mau ta'o no te aufauraa?
A5: 30% e mea apî roa te parau no te haapûraa, 70% te faaauraa na mua a'e i te haaponoraa.
T6: E nehenehe anei ta'u e vai ra ta'u tapa'o i ni'a i te mau hamaniraa?
A6: E, e nehenehe ta outou.
T7: Eaha te mau ohipa faufaa i tuuhia'tu o Frank?
A7: Parau tapa'o papû, te mau ta'u (stock), hoho'a no te tauihaa, e hoho'a ni'a iho e te mau hoho'a no te hamaniraa tao'a na outou.
A hapono mai i ta outou poroi ia tatou: